Guatemala / Travel
Guatemala Family Holidays
Family holidays with a difference
We understand that it won't suit everyone but, if you're after a family holiday with a difference, Guatemala has an awful lot going for it.
Is Guatemala safe?
Guatemala gets something of a bad rap when it comes to reports about crime but the reality is that this reputation applies to a very limited number of non-tourist destinations with the vast majority of holidays passing off without any problems at all.
The nation's capital, Guatemala City, isn't somewhere you would want to dawdle for too long but can easily be bypassed, while the main tourist centres are almost entirely trouble free.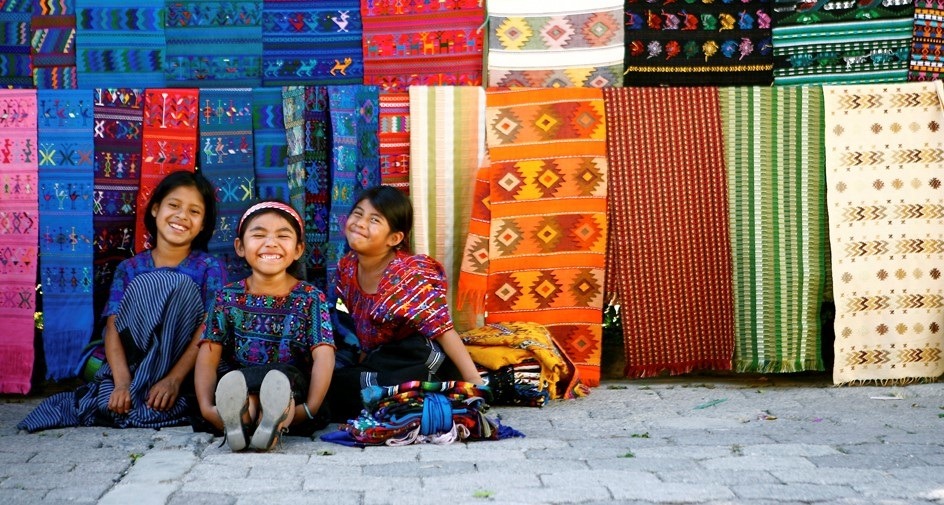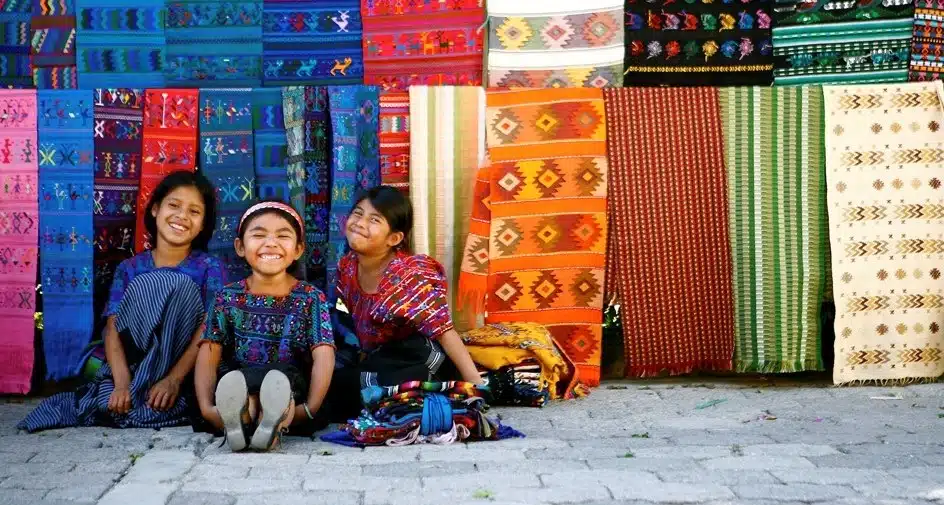 Flying to Guatemala
One factor that puts off many families in the UK from visiting Guatemala is the lack of direct flights.
The most common option is to fly a combination of British Airways and American Airlines who offer daily flights from Heathrow via Miami.
For more detailed flight information, please visit our Guatemala Flights page.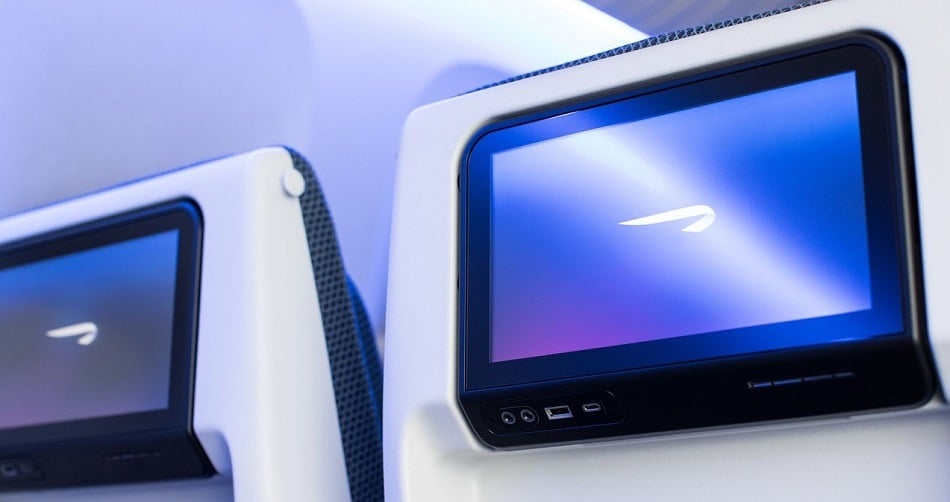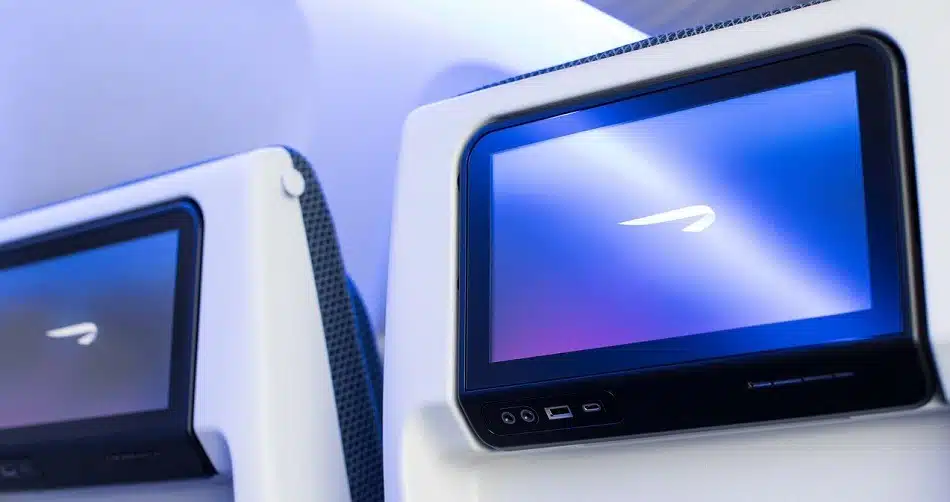 Travelling around Guatemala
All our holidays to Guatemala are private tours tailored to your family's individual tastes and requirements. As well as the services of an experienced driver (Spanish-speaking), we can also arrange an English-speaking guide if you wish.
Transport can be arranged for any family size, with the arrangements – hotels, transport and guides – all booked through a single, local partner in Guatemala, thereby ensuring seamless arrangements from start to finish.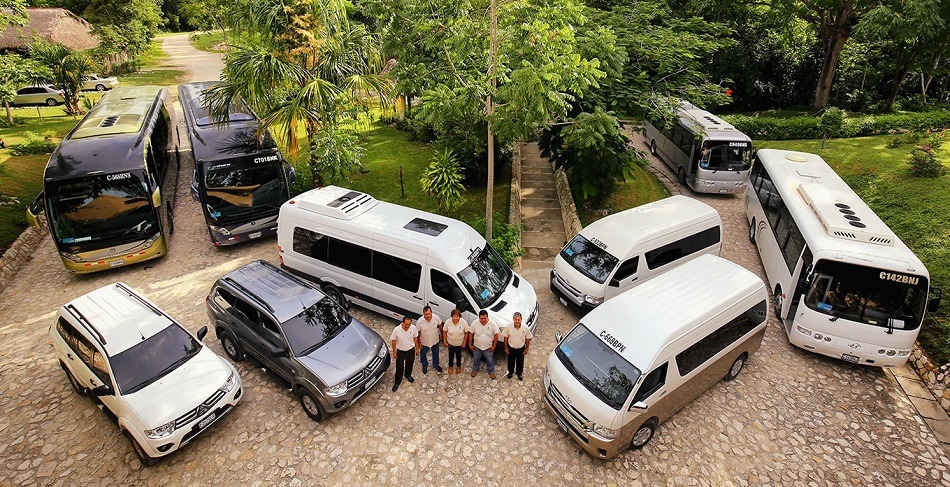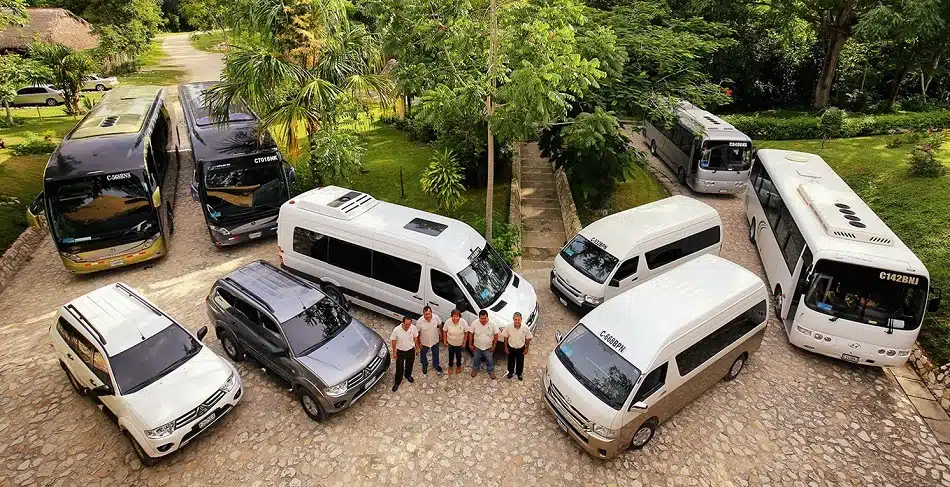 Exploring Mayan ruins
Guatemala is famous for its Mayan history and culture as well as numerous ancient sites that appeal to visitors of all ages.
These atmospheric sites range in size and accessibility with Tikal (pictured below) being the largest and most popular and just an easy hour's drive from Flores.
Other sites, such as Ceibal & Aguateca, are more remote, receive very few visitors and can only be reached by boat, a true family adventure.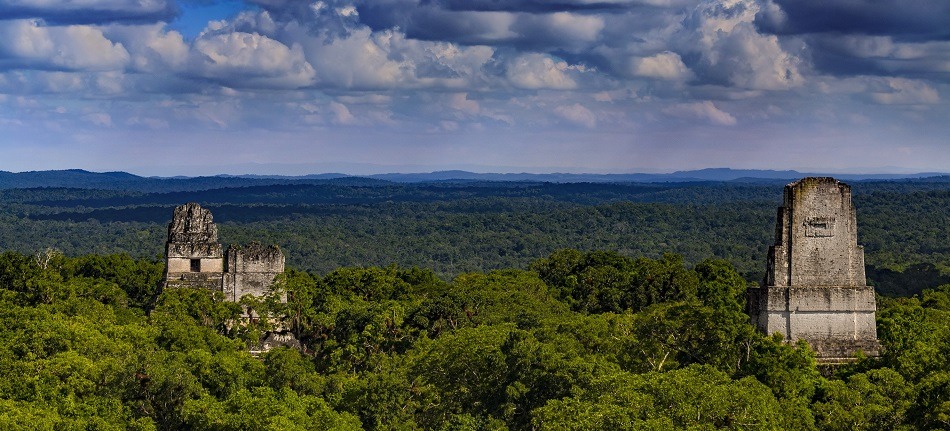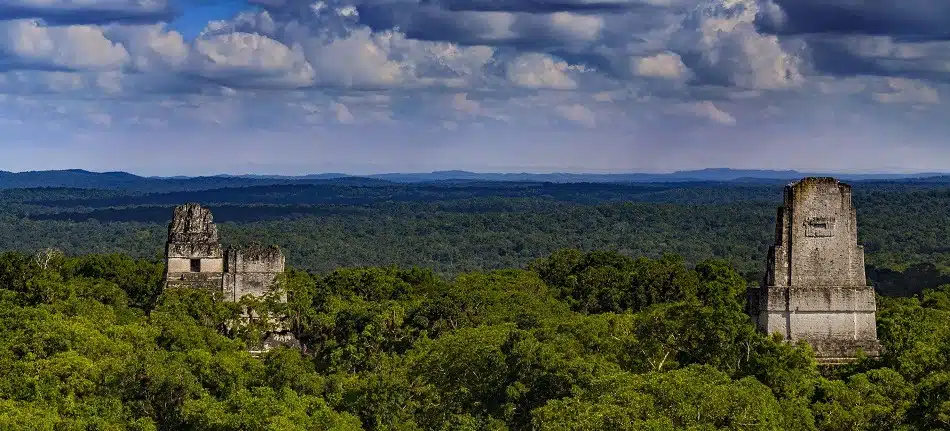 Messing about on the water
From our experience, messing about on the water is another activity that families can enjoy together and, in Guatemala, there are a number of fun options.
As noted above, the Mayan sites of Ceibal & Aguateca can only be reached by water, the former along the near deserted Pasion River, the latter from beautiful Laguna Petexbatun; both can be visited on day or overnight trips from Flores.
In the Guatemalan Highlands, Lake Atitlan has long been considered one of the most beautiful lakes in the world and a private boat trip is included in pretty much all our suggested itineraries.
Finally, for those making the overland journey from the Guatemalan Highlands to Flores, the boat journey to and from quirky Livingston is a definite holiday highlight, especially the 2-hour plus trip along the Rio Dulce (pictured below).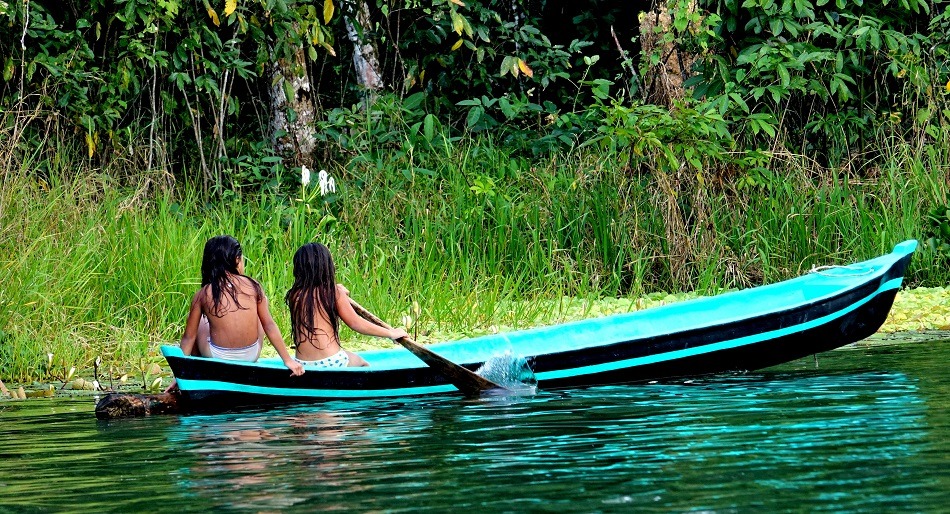 Colourful markets
Shopping on holiday can often be something of a struggle for families although, with numerous colourful markets to visit, that isn't the case in Guatemala, especially at the twice weekly, outdoor market in Chichicastenango. Be sure to pick up one of the colourful masks for which the country is renowned.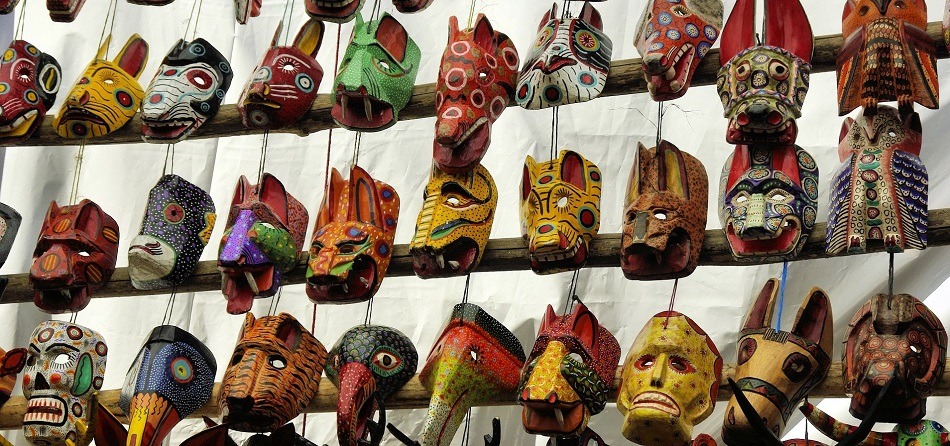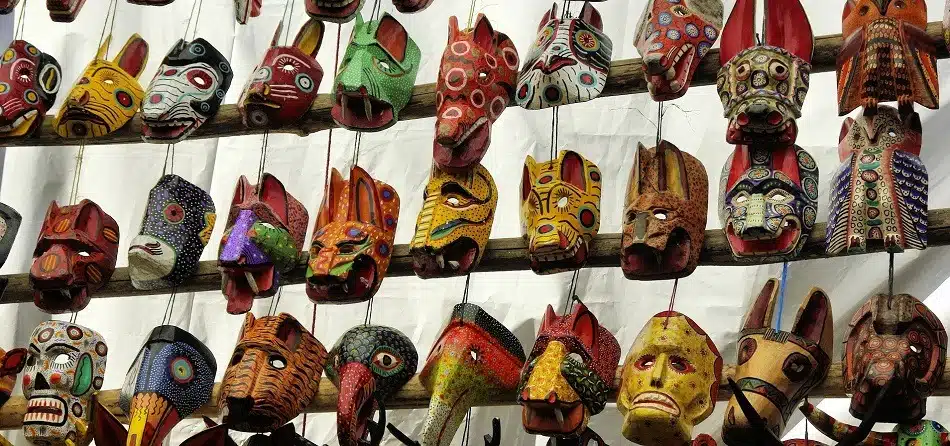 Volcanoes
Who doesn't like a volcano? If you just want to sit and admire them from afar then there are plenty of options to do so in Guatemala, especially in Antigua and Lake Atitlan.
Depending on the ages of your children, and your sense of adventure, it is even possible to trek up a number of volcanoes in Guatemala such as Mt Pacaya, not far from Antigua. How many other family holidays can offer you that?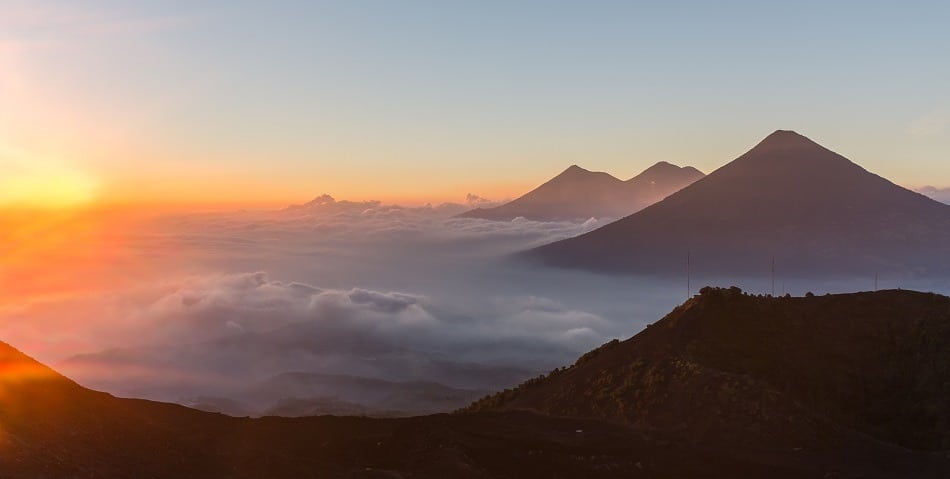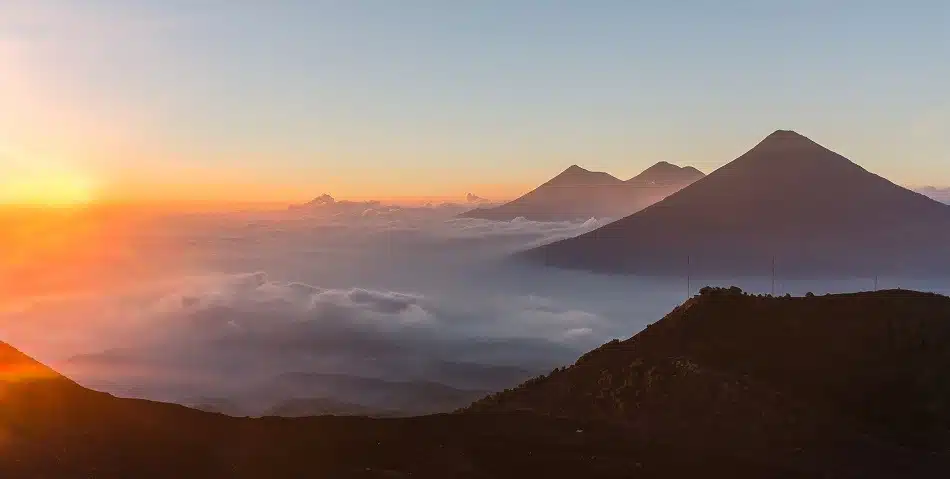 What, no beach?
While Guatemala boasts a long stretch of coastline along the Pacific, this is not a country that one visits for a beach holiday.
The only real exception to this 'no beach' status is in Livingston, on the country's small Caribbean coastline, where day trips can be arranged to nearby, white, sandy beaches of Playas Blancas for a bit of mid-trip R&R.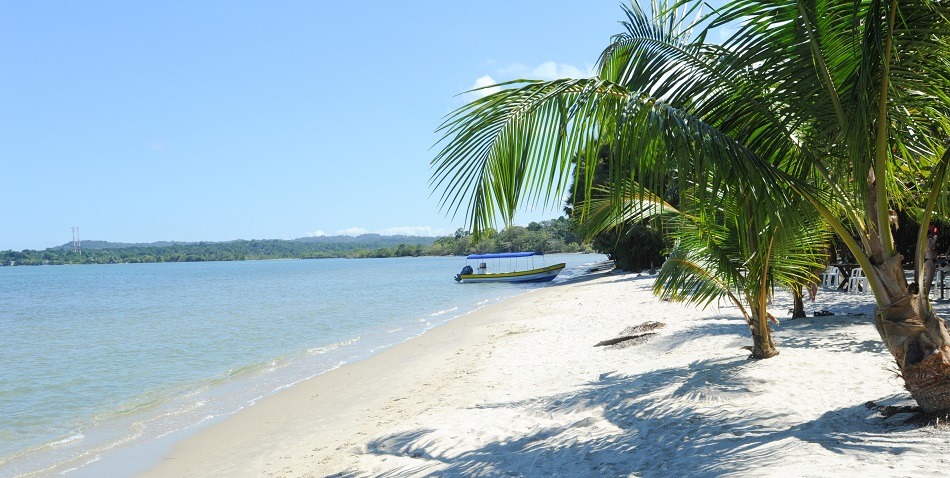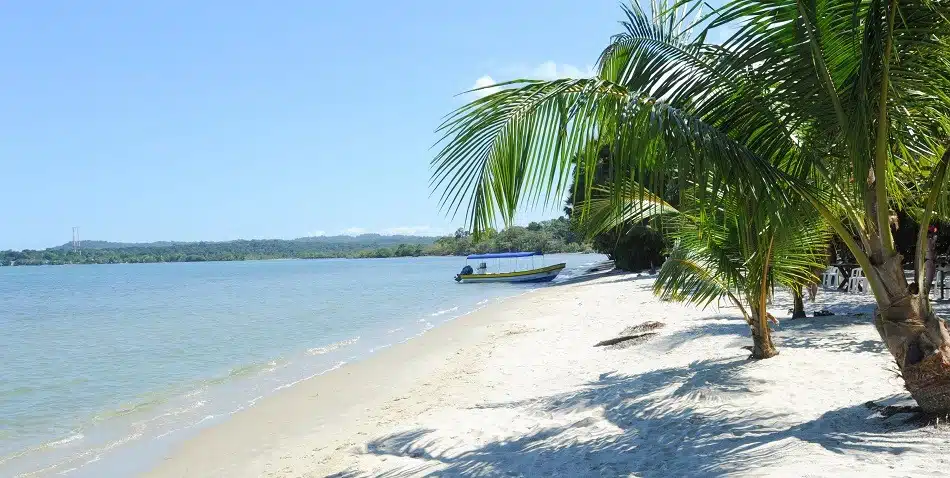 Family friendly hotels in Guatemala
Guatemala is a very family-friendly destination and, apart from a few Adults Only hotels, most of our featured properties welcome children.
If you need to 'sweeten the deal' for your loved ones with the promise of plenty of down-time, the majority of our destinations also feature hotels with swimming pools. The pool at the Villa Caribe in Livingston is a real favourite of ours!
To discuss your family holiday plans, either give us a call on 01580 764796 or drop us an email via travel@beyondtheordinary.co.uk
January

February

March

April

May

June

July

August

September

October

November

December