Guatemala / Travel
Guatemala Honeymoon
Adventure awaits.....
It might seem something of a leftfield choice, but with its combination of beautiful colonial towns, fascinating Mayan history, stunning countryside and top-class hotels, Guatemala honeymoons have much to recommend them.
Despite its lengthy Pacific coastline, what Guatemala doesn't have is idyllic, sandy white beaches although there are options to combine the country with neighbouring Belize.


Flights to Guatemala
Every overseas honeymoon starts and ends with a flight and options to Guatemala are relatively straightforward.
There are currently no direct flights between the UK and Guatemala with flights via Miami being the most popular and practical option.
British Airways & American Airlines offer daily flights from Heathrow with, if you wish to start your honeymoon in style, the option of upgrading to premium economy or business class.
For more detailed flight information, please visit our Guatemala Flights page.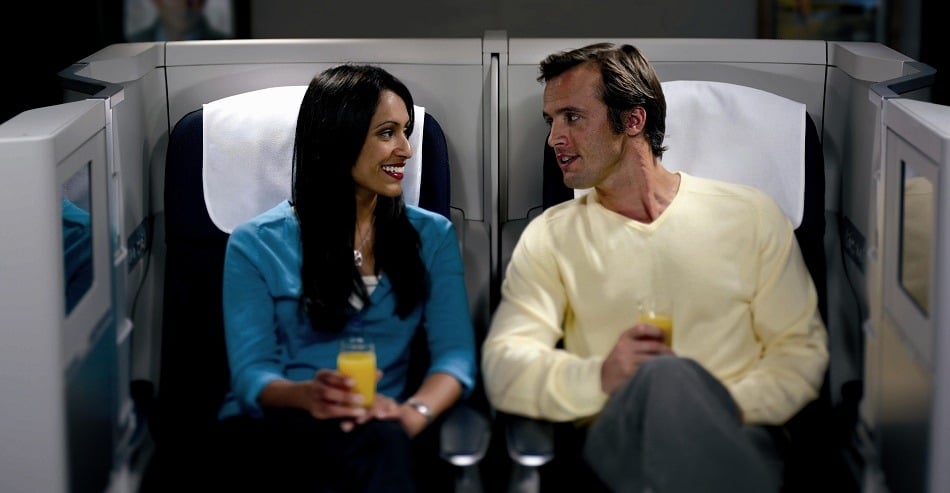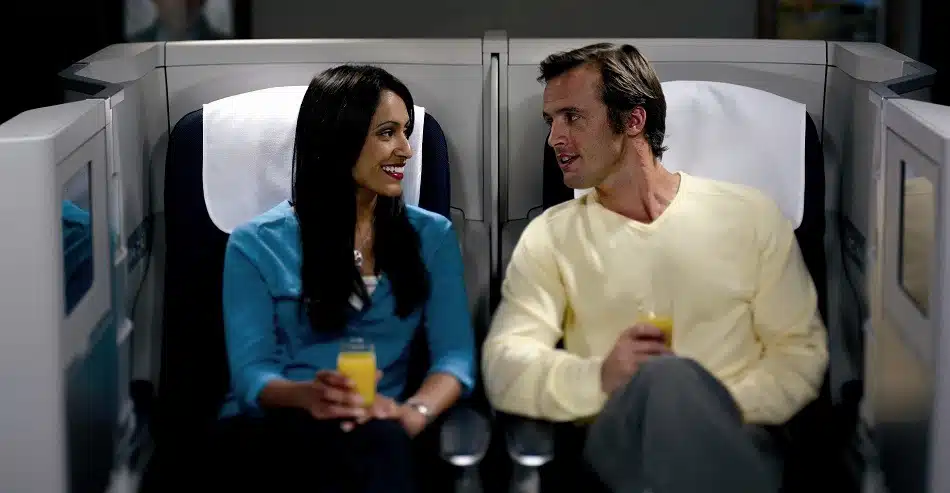 Begin your honeymoon in Antigua
Just thirty minutes' drive from the international airport is Antigua, one of the most beautiful and romantic towns anywhere in Latin America.
Awash with colonial era buildings, cobbled streets and picturesque ruins, the UNESCO World Heritage town of Antigua is the ideal location in which to begin your honeymoon.
Whether you wish to relax in town, visit nearby local villages and coffee estates or clamber to the top of a volcano, Antigua has plenty to offer.
Antigua is also home to much of Guatemala's most atmospheric and luxurious accommodation including hotels such as San Rafael & Palacio Dona Leonor; and if you're looking for that something a little bit different, why not spend a night glamping in the hills just outside town?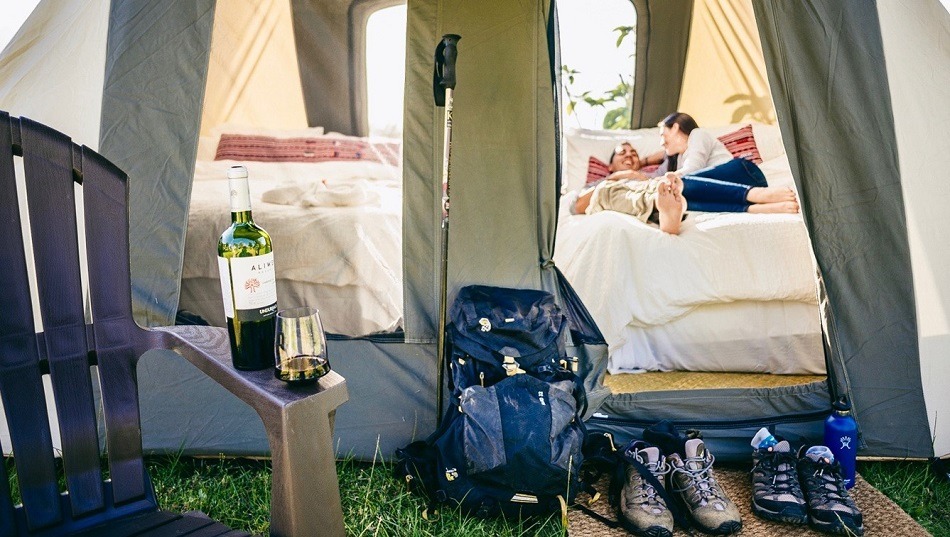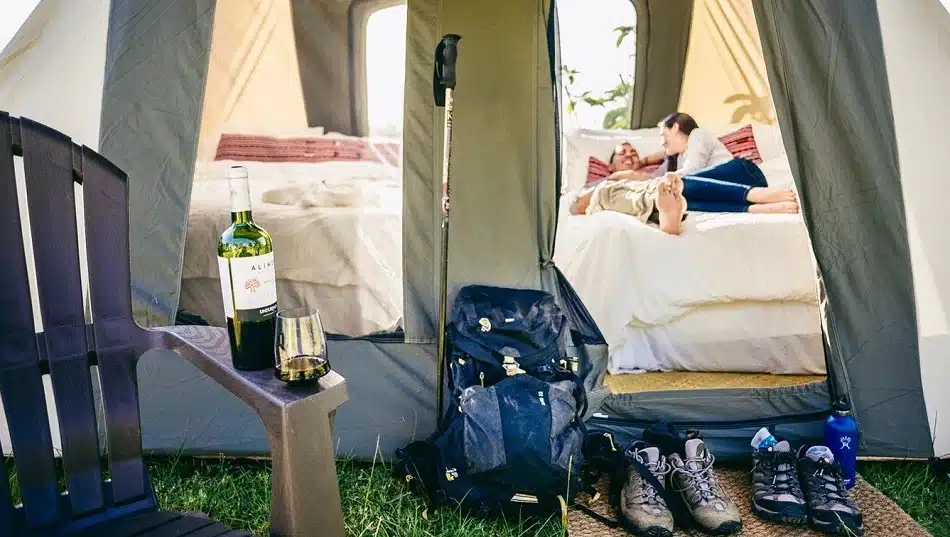 Gaze over Lake Atitlan
You might only have eyes for each other but, when you arrive at your hotel overlooking Lake Atitlan, expect competition.
From its raised vantage point, Casa Palopo offers some of the best views of the lake available, as well as the most luxurious accommodation in the area.
If you can tear yourself away from the hotel pool, a private boat trip on Lake Atitlan is one of the undoubted highlights of any Guatemala honeymoon.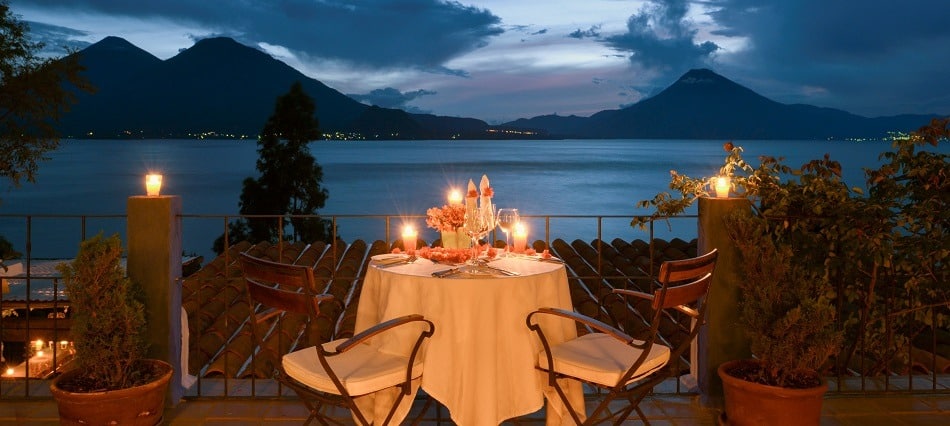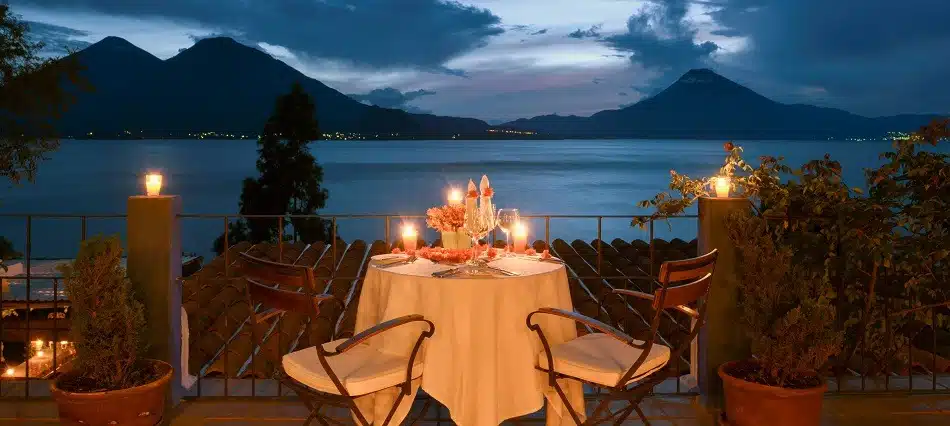 Explore the jungle-strewn ruins of Tikal
Located in the hot, humid lowlands of northern Guatemala, Tikal is the largest and most famous of the country's ancient Mayan ruins.
One could easily spend days exploring the ruins of this vast, atmospheric site and, if you so wish, there is good quality accommodation on site.
However, our recommendation is to stay in the charming town of Flores or at one of the nearby luxury, lakeside hotels such as Las Lagunas Hotel or Bolontiku Hotel.
With so much to see and do in and around Flores, not to mention inviting pools, you could easily while away several days in the area.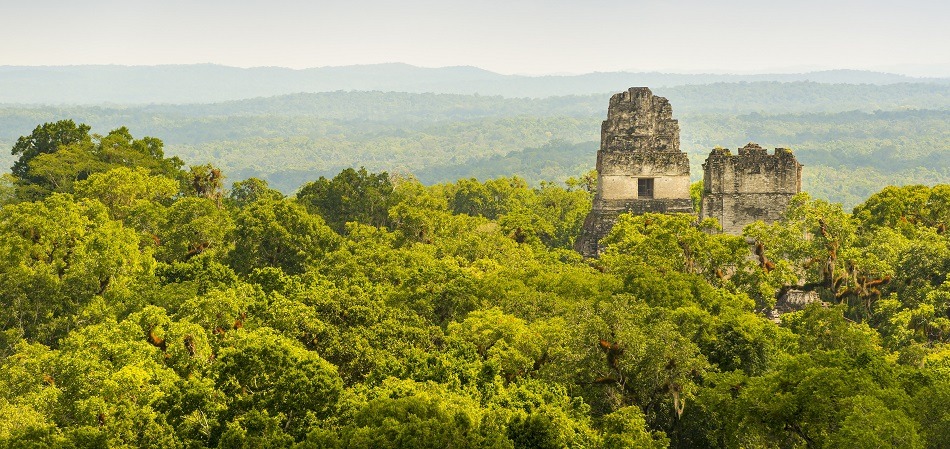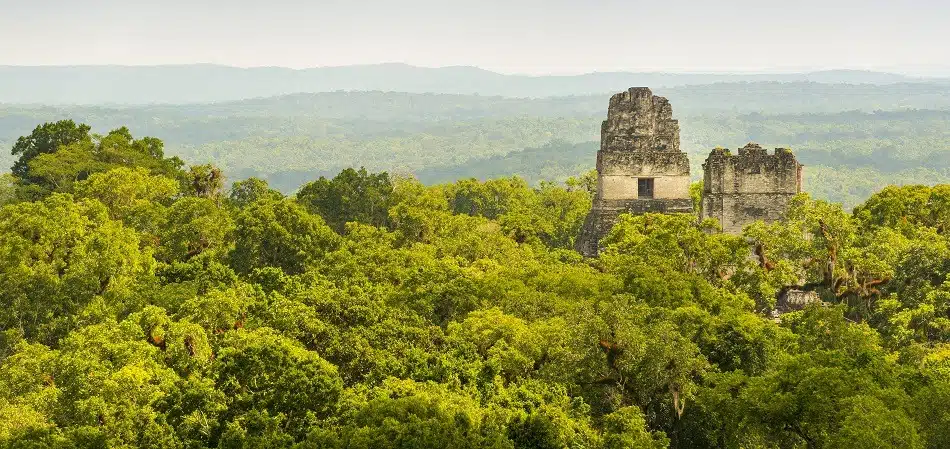 Numerous other attractions
While Antigua, Lake Atitlan and Tikal are the undoubted highlights of a honeymoon to Guatemala, the country has far more besides to offer.
There are countless other Mayan sites both large and small, numerous colourful local markets such as at Chichicastenango, the dramatic boat trip along the Rio Dulce and the picture postcard natural pools at Semuc Champey to enjoy.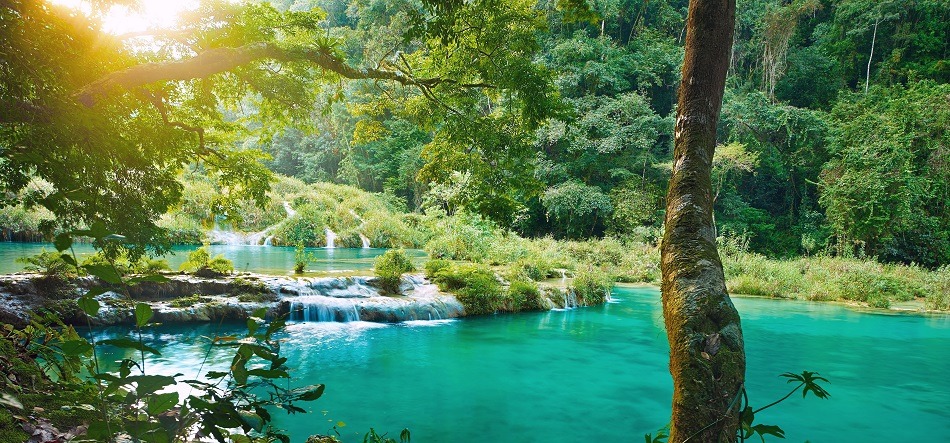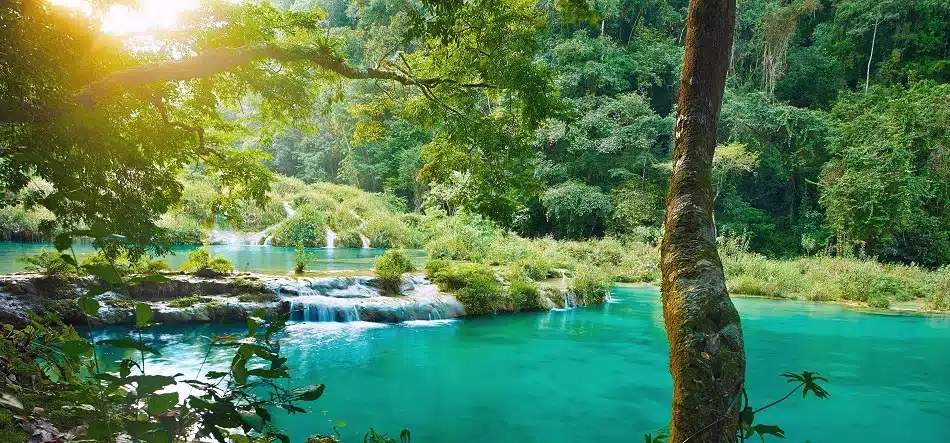 Start planning your honeymoon
As all our Guatemala travel arrangements are entirely tailor-made, we don't provide any 'ready- made' honeymoon packages; it's just not what we are about.
So, to start planning your Guatemala honeymoon, either give us a call on 01580 764796 or drop us an email at travel@beyondtheordinary.co.uk.
January

February

March

April

May

June

July

August

September

October

November

December