Cuba / Travel
Cuba Family Holidays
History, culture, countryside and beaches await.
We are obviously a tad biased but, in our opinion, Cuba makes for a fun, varied and safe family holiday.
We also understand that different families can have entirely contrasting tastes and that one family's definition of the perfect holiday will be very different to another's.
Fortunately, all our holidays are entirely tailor made so, when we talk about your family holiday, the emphasis is very much on the your.
Is Cuba safe?
Whatever your tastes and preferences, one thing that all families will be glad to hear is that Cuba is an incredibly safe holiday destination.
Pretty much wherever you are on the island, be it in Cuba's towns, countryside or the beach, safety isn't an issue and hassle is almost non-existent.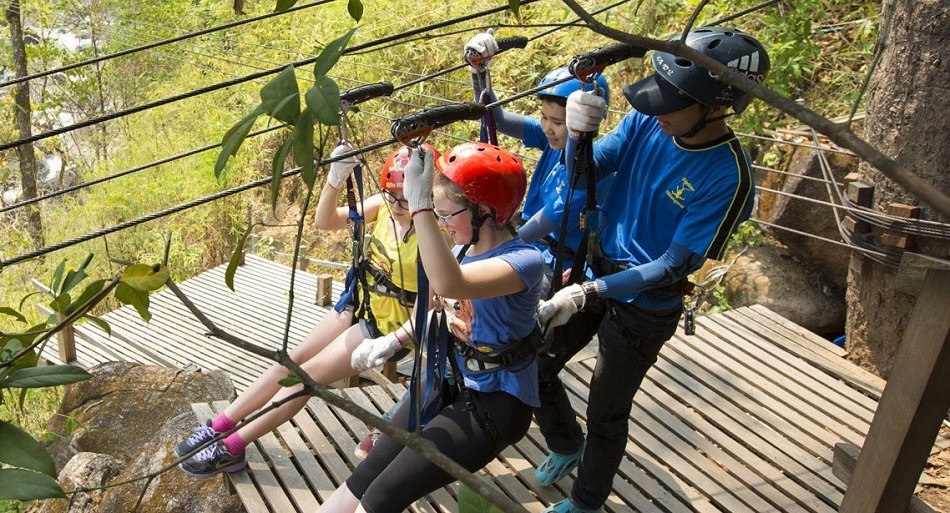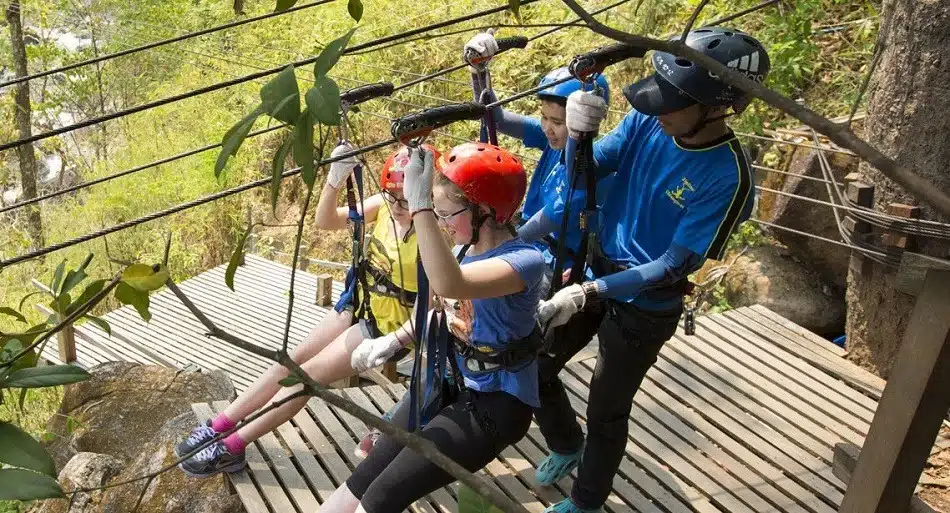 Looking for a family beach holiday?
As the Caribbean's largest island, Cuba has a number of different beach resorts to choose from, the vast majority located along its north coast.
If you are looking to spend your entire time at the beach, then Cuba certainly won't disappoint but, alas, Beyond The Ordinary aren't the right company to speak to. Our focus is very much on holidays that combine both exploration and relaxation.
Is Havana suitable for families?
Pretty much all scheduled flights to Cuba, including Virgin Atlantic's direct service from Heathrow, operate to and from Havana.
As these flights arrive from late afternoon onwards, a minimum of one night is generally required although, in our opinion, Havana is perfect for families of all ages and deserves at least four days.
Not only is their masses to see and do, but Havana is distinctly unstuffy. Sure, it has its share of museums, but you can skip those and simply wander around the atmospheric streets and plazas of Old Havana. We're also yet to hear of a family that hasn't enjoyed taking a ride around Havana in the back of a classic American car from the 1950s or 60s.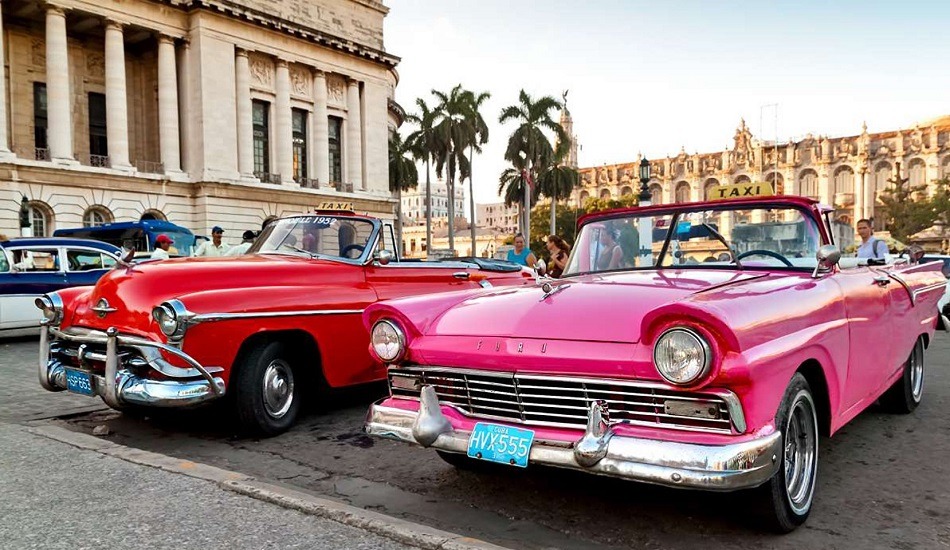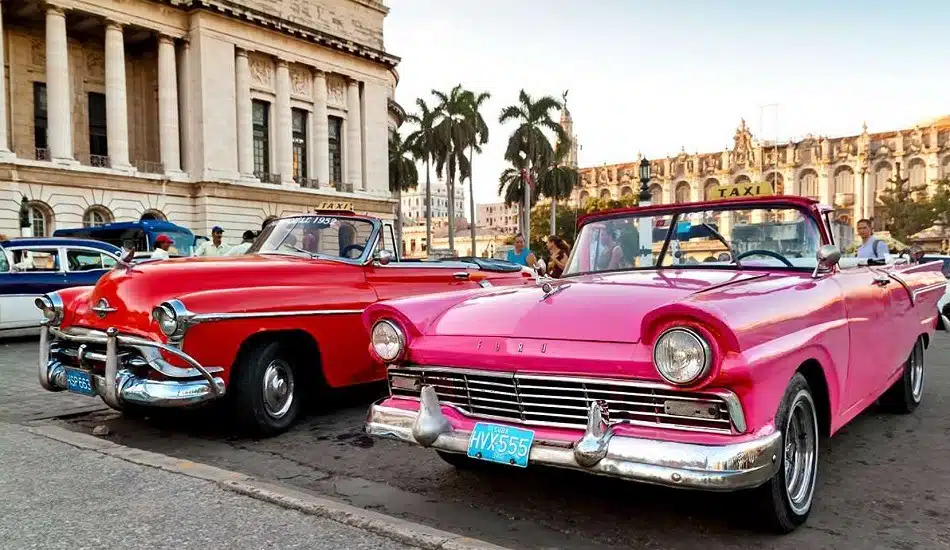 Family hotels in Havana
The vast majority of our clients opt to stay in the city's historic district, known as Old Havana. Accommodation options in the city have improved significantly in recent years and there are now a number of hotels with swimming pools as well as some really friendly, great value casa particulares (B&Bs).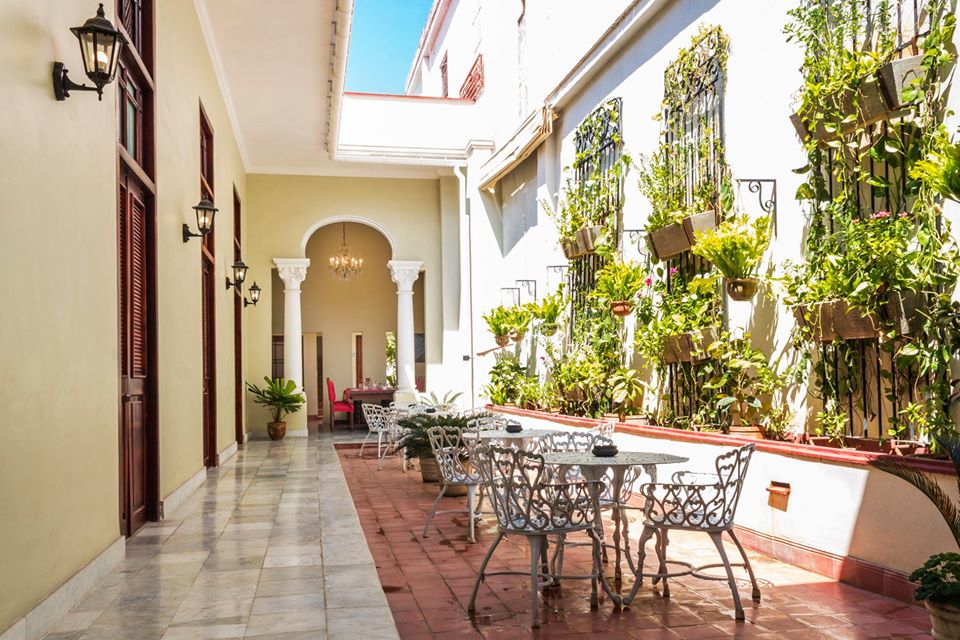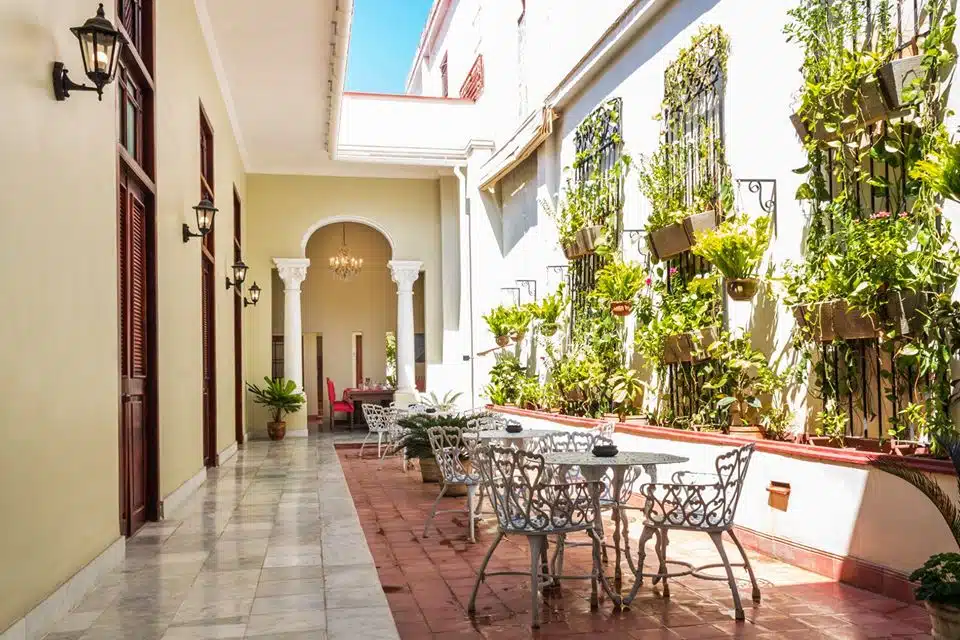 Moving on from Havana – Trinidad
Located on Cuba's south coast, an approximate five hour drive from Havana, the small town of Trinidad is a mini version of Old Havana, a colonial-era gem and UNESCO World Heritage site that is often described as a living museum.
Not only is Trinidad a beautiful town, it also acts as a base from which to explore other, nearby colonial towns as well as yet more stunning countryside.
It also has wonderful beaches. In fact, Trinidad is the only place in Cuba where one can combine culture, countryside and a relaxing beach holiday, all from a single base. For this reason, we feel that Trinidad is the ideal destination for a Cuba family holiday.
Although accommodation options at the beach are relatively limited (a plus point in our opinion) the opening of the Melia Trinidad means that the area finally has a beach hotel that we can unreservedly recommend.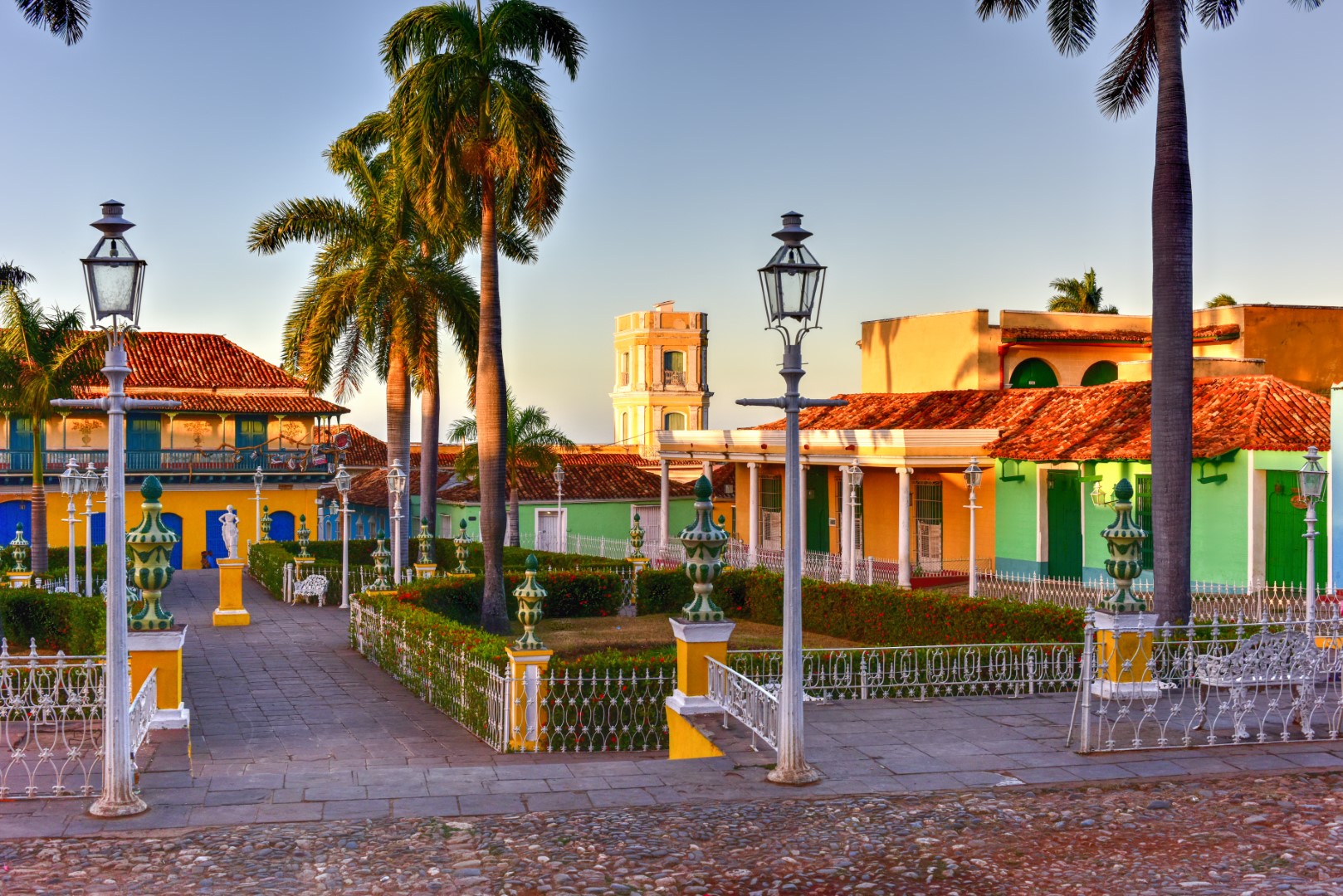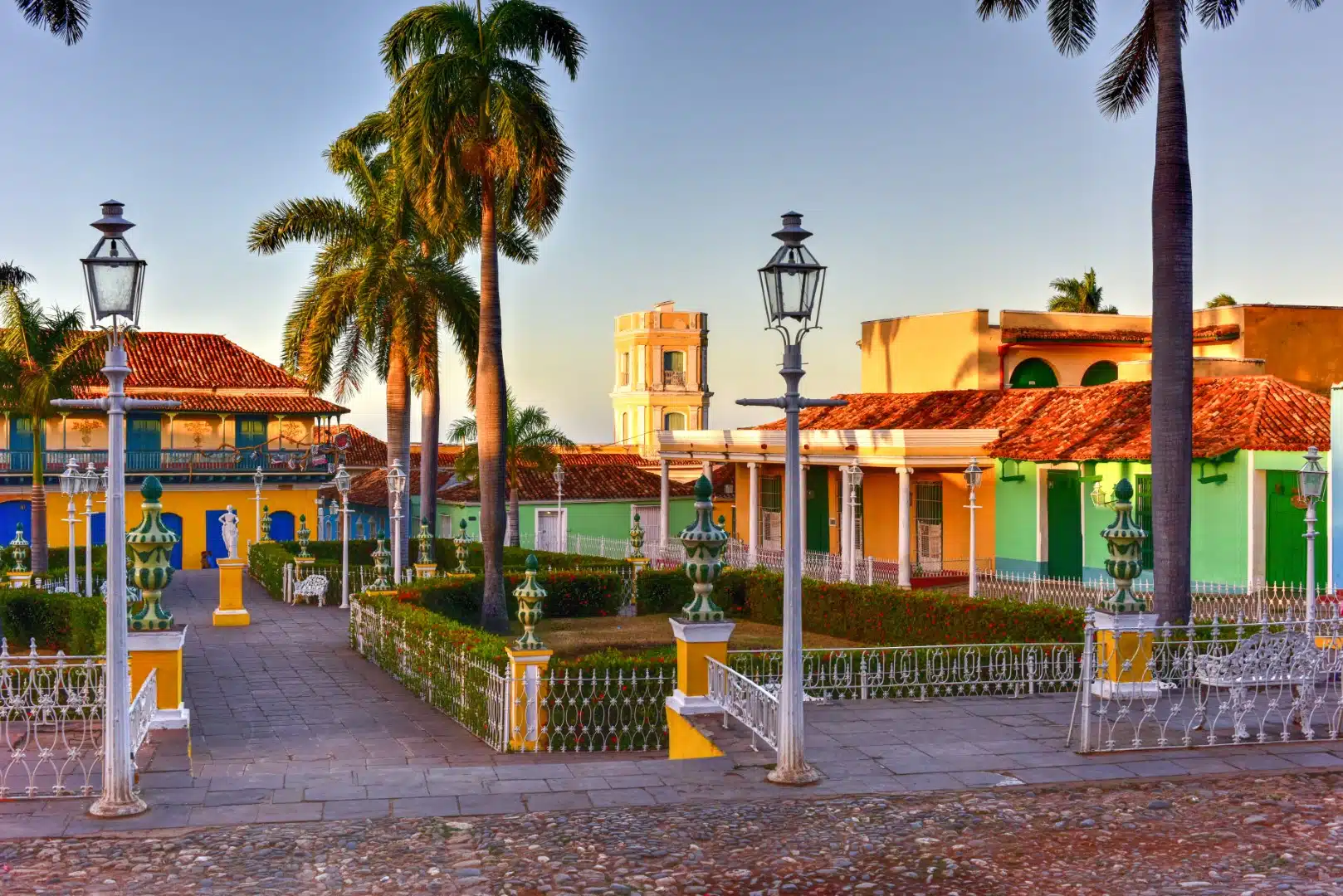 The Cuban Countryside
Cuba has some of the most beautiful countryside in the Caribbean and, depending on your interests as well the ages of your children, there are numerous options for getting out and enjoying it.
Around Las Terrazas, Vinales, Cienfuegos & Trinidad, we can arrange guided walks that last anything from a couple of hours along level ground to several hours along steep-sided trails.
Fancy swimming in natural pools with a waterfall as your backdrop? Look no further than El Nicho and El Cubano Park near Cienfuegos & Trinidad or indeed Hotel La Moka in Las Terrazas.
Horseback riding is a popular option in the Vinales Valley while families of twitchers will find that Cuba is a bird-lovers paradise.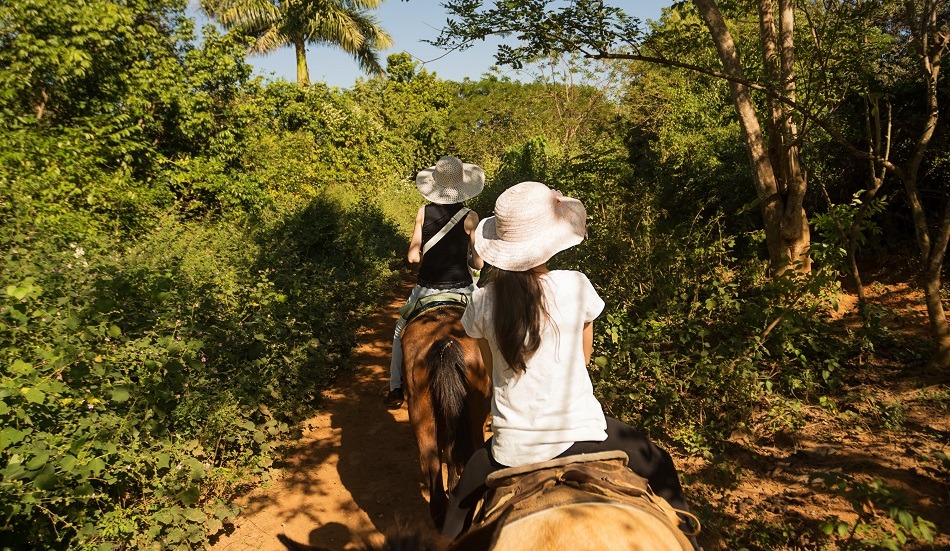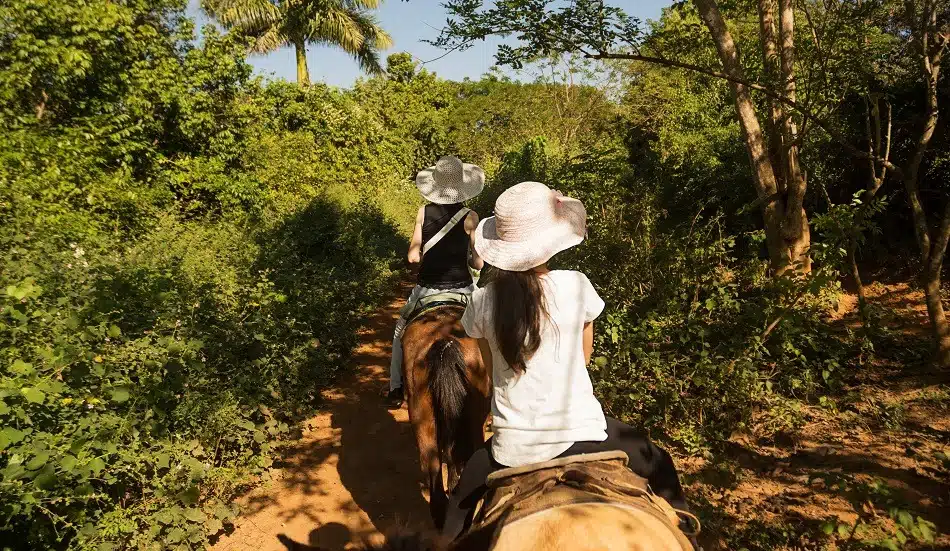 Cuba's Beaches
While we have established that we're not really in the business of arranging two week holidays glued to a sun lounger, that doesn't mean we don't understand the importance of including some down time.
As previously mentioned, Trinidad is the one place in Cuba where one can combine the beach with doing stuff. It is far from being the only beach option on the island.
The vast majority of Cuba's beach resorts are located along the country's north coast so you can easily spend however many days you wish exploring Havana, the countryside to the west and then Trinidad before ending up with a few days at the beach elsewhere. Potential combinations / options run into the thousands.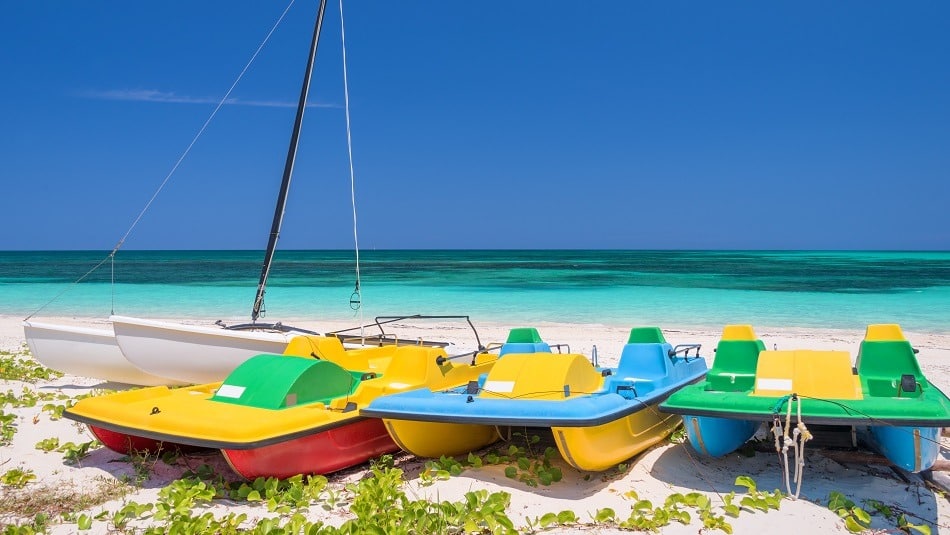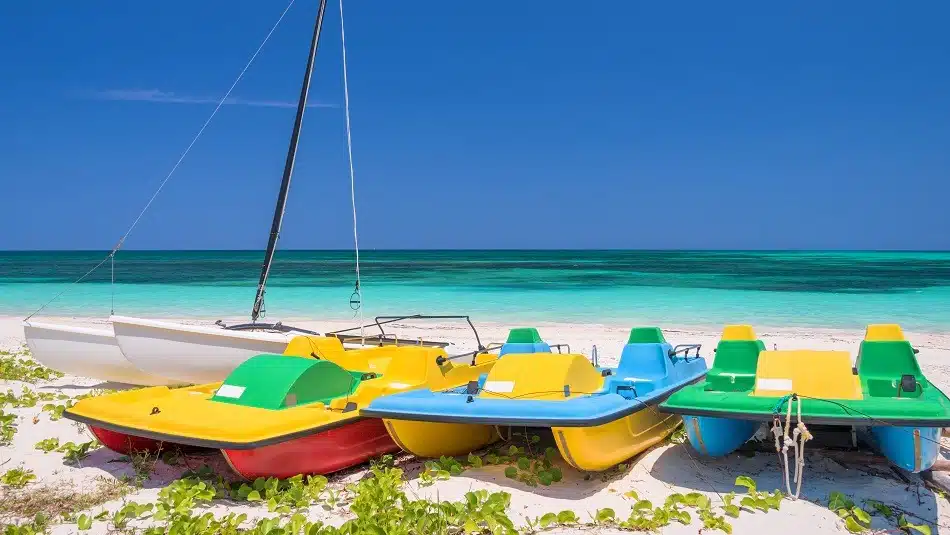 Getting around Cuba
Cuba is the largest island in the Caribbean, at around 1,000kms in length, so internal travel arrangements require some thought.
The simplest option is for us to arrange private transfers from point to point. All vehicles are a/c and the size of the vehicle will depend on the numbers in your party.
Alternatively, if you are of a slightly more adventurous mind-set, it is also possible to hire a car and set off on a Fly Drive holiday around Cuba.
On many of the key routes, ie Havana to Vinales, Vinales to Cienfuegos & Trinidad and Trinidad to Havana, there is a good, reliable tourist bus service that is both fun and inexpensive.
Of course, as all our Cuba family holidays are entirely tailor made, it is also possible to combine these transport options.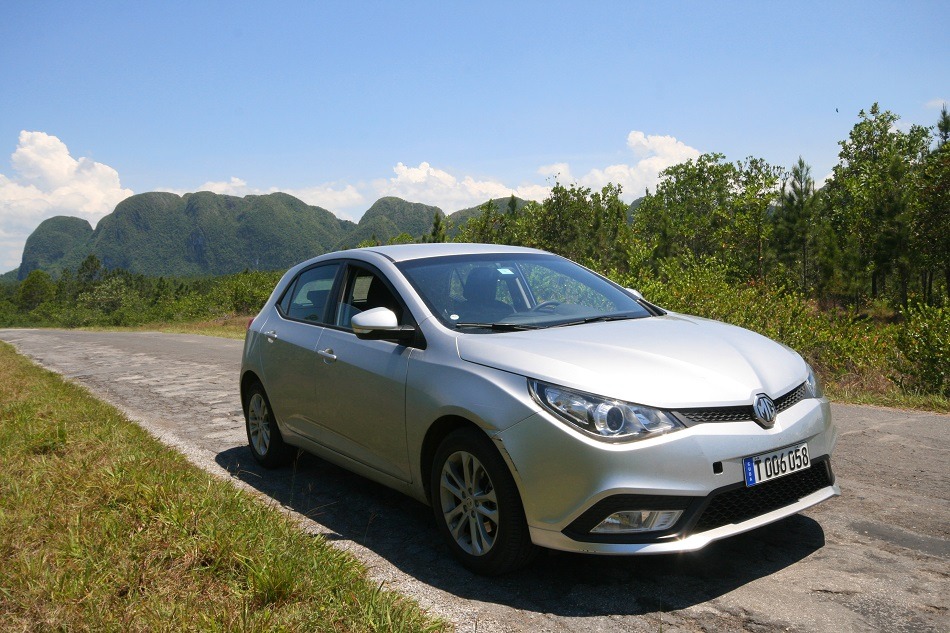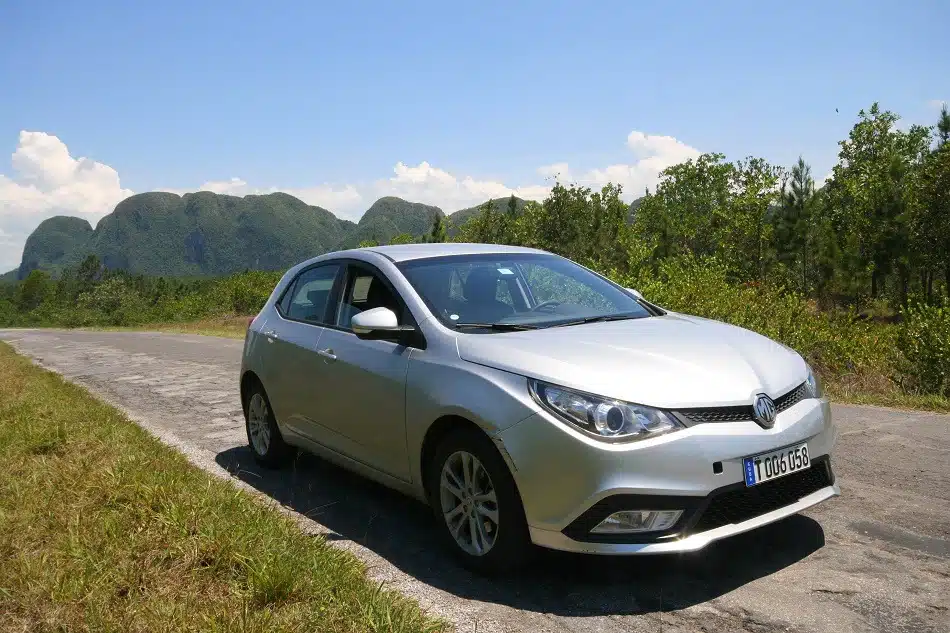 January

February

March

April

May

June

July

August

September

October

November

December