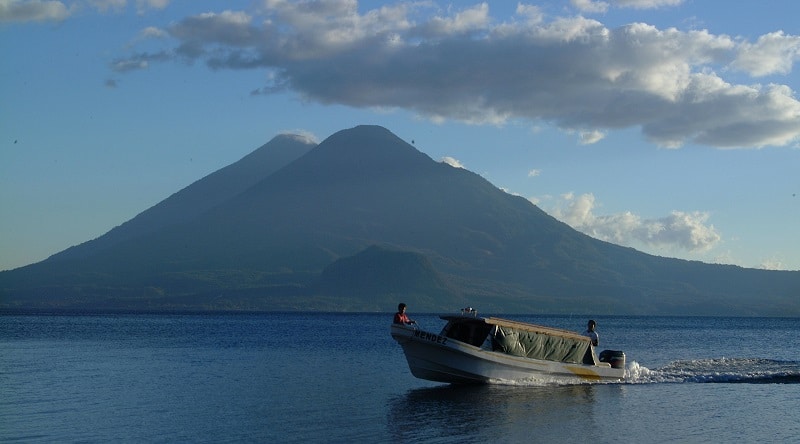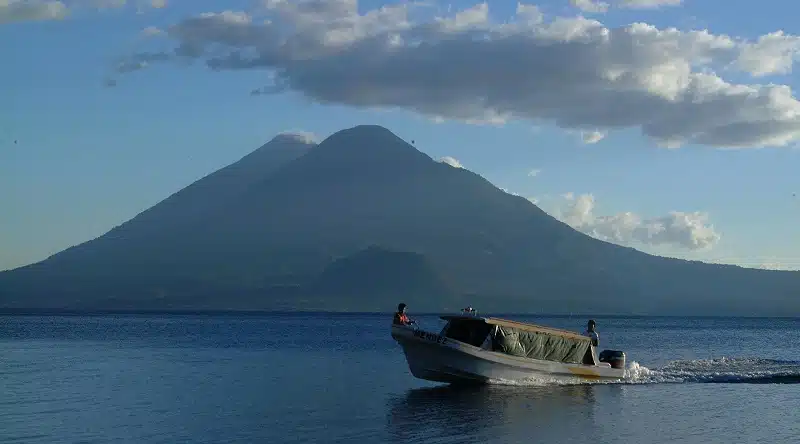 Although one might not necessarily associate Guatemala with boat trips, for those amongst us who like messing about on the water, there are plenty of fun options.
Exploring Lake Atitlan by boat
Undoubtedly one of the highlights of a holiday to Guatemala, the stunningly beautiful Lake Atitlan is located in the country's highlands region.
Almost without exception, visitors to the area will include a half day boat trip on the lake, stopping off to visit traditional Mayan villages along the way as well as enjoying spectacular views of a couple of imposing volcanoes.
Generally speaking, we will book private, guided boat tours for our clients. However, if you're feeling adventurous and want to experience Lake Atitlan as the locals do, it is also possible to village hop by public boat.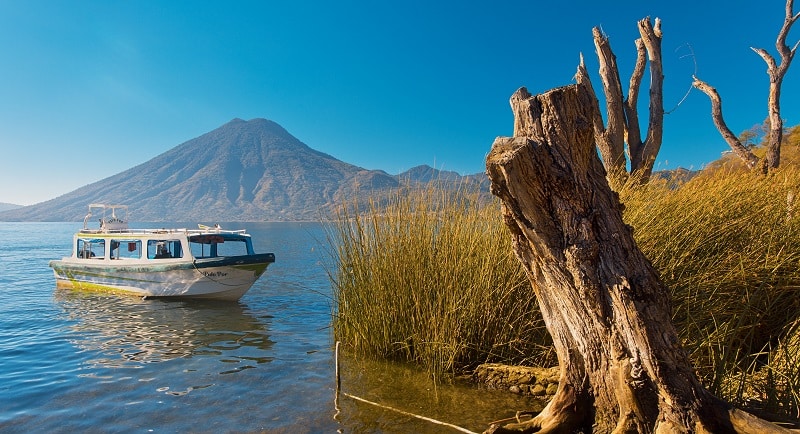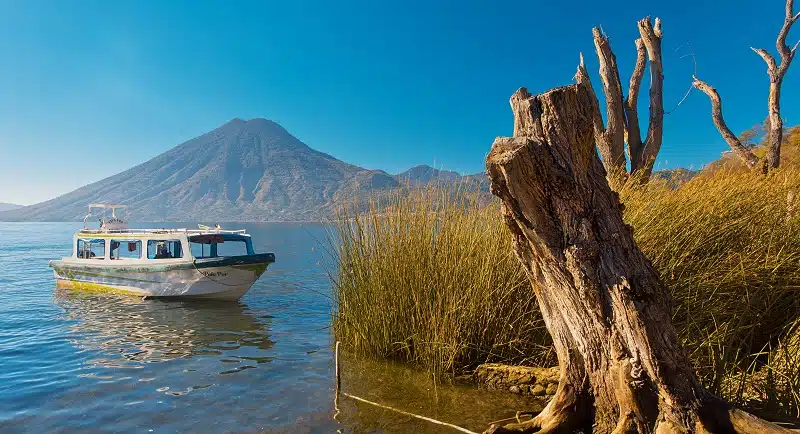 The Rio Dulce
Many visitors to Guatemala miss out on the Rio Dulce which is a shame because, in our opinion, the journey along this picturesque river is one of the highlights of any holiday to the country.
One way boat trips along the Rio Dulce between Livingston and Lake Izabal take between two and three hours. Details of what you can expect on this journey can be found in our separate feature on getting to and from Livingston.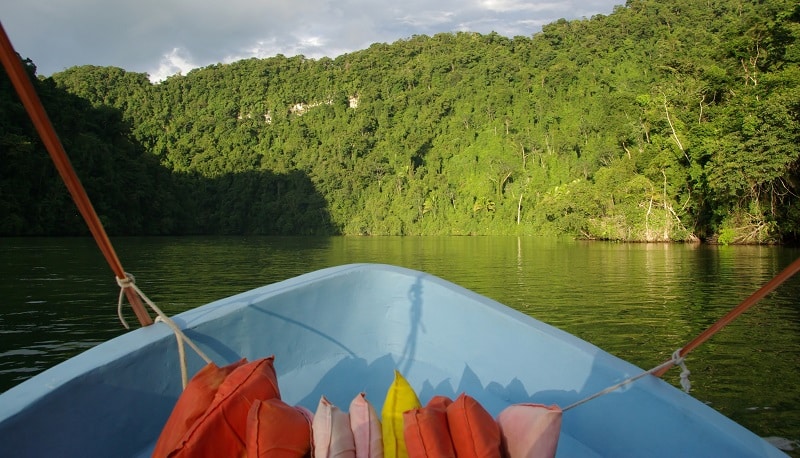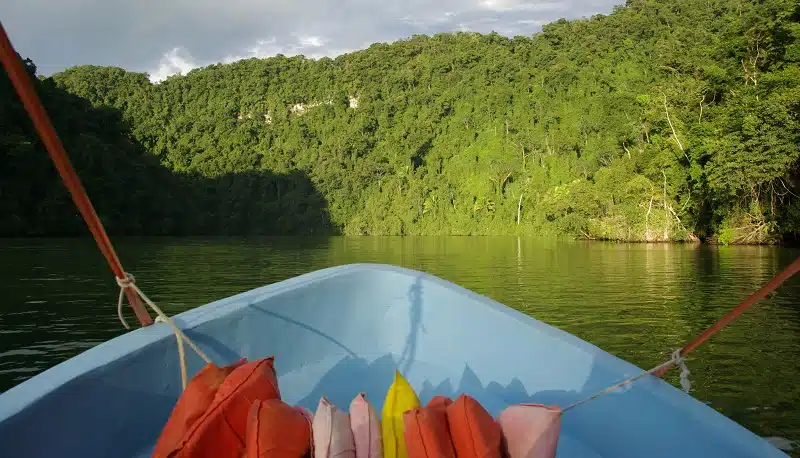 Puerto Barrios to Livingston by speedboat
Many tour operators arrange their itineraries in such a way that clients travel back and forth along the Rio Dulce, essentially doing the same journey twice.
Our preferred option (assuming for now that you are travelling from south to north) is to drop clients at the port of Puerto Barrios from where they are whisked to Livingston by speedboat in a fun (if sometimes slightly bouncy), thirty-minute ride across Amatique Bay.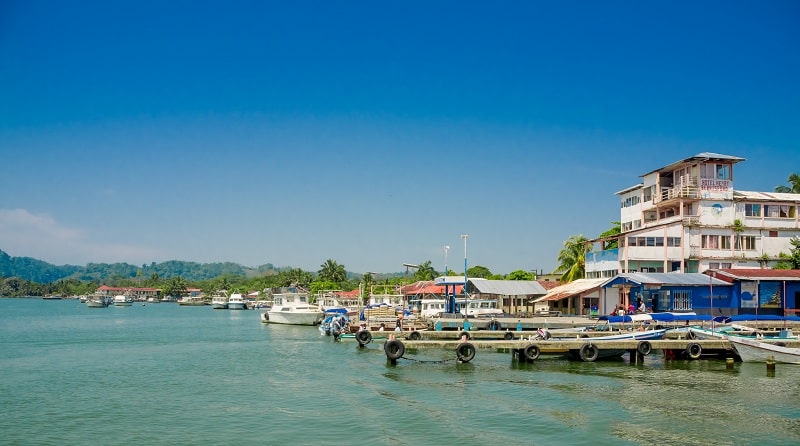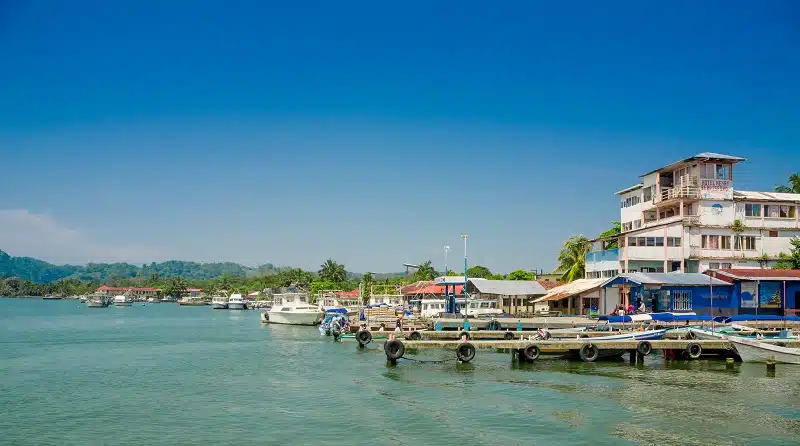 Flores & Lake Peten
The picturesque, almost Mediterranean like town of Flores serves mainly as a base from which to explore the great Mayan sites of Tikal & Yaxha, both located around an hour's drive away.
However, Flores is also a destination in its own right, especially for visitors who opt to stay on the actual island.
Water taxis chug backwards and forwards in all directions and can be hired by the hour to simply potter around Lake Peten.
For guests staying at Bolontiku Hotel, on the western side of the lake, a shuttle boat is available to ferry you between the hotel and town.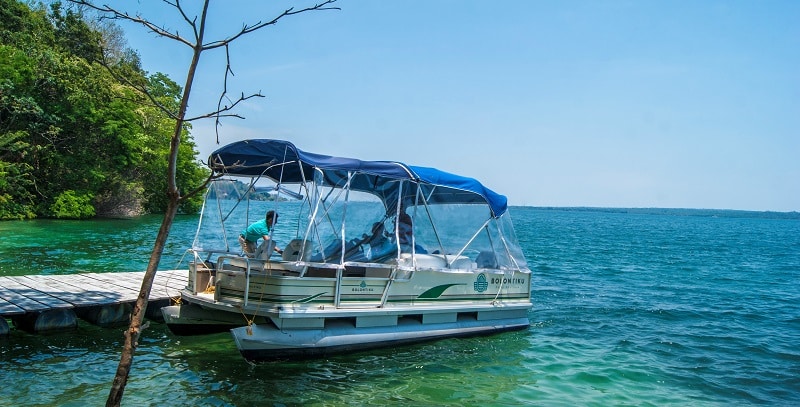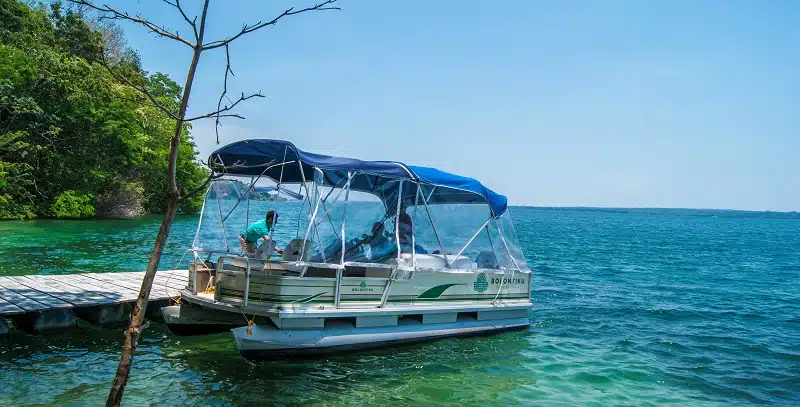 Monkey Island
Just a short drive from Flores, the luxurious Las Lagunas hotel is ensconced within its own nature reserve that includes no less than five lagoons.
The largest of these, Laguna Quexil, contains two small islands, one of which is home to colony of monkeys – Monkey Island.
Both guests of the hotel and non-residents can book a boat tour of the lake that includes a visit to the island and an opportunity to feed its friendly residents.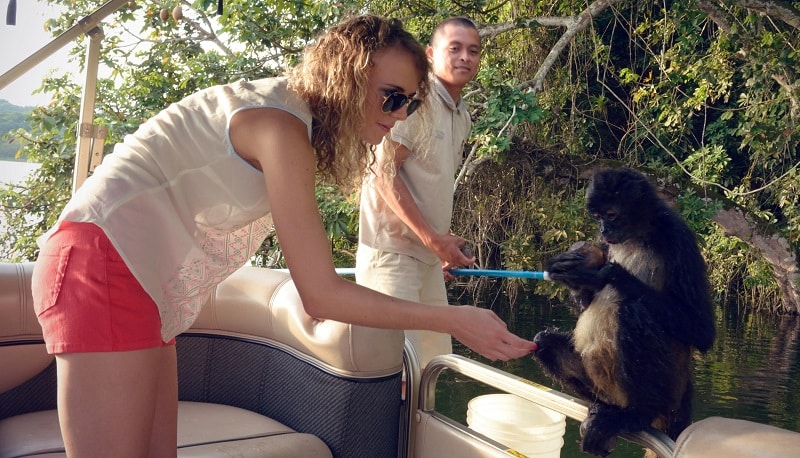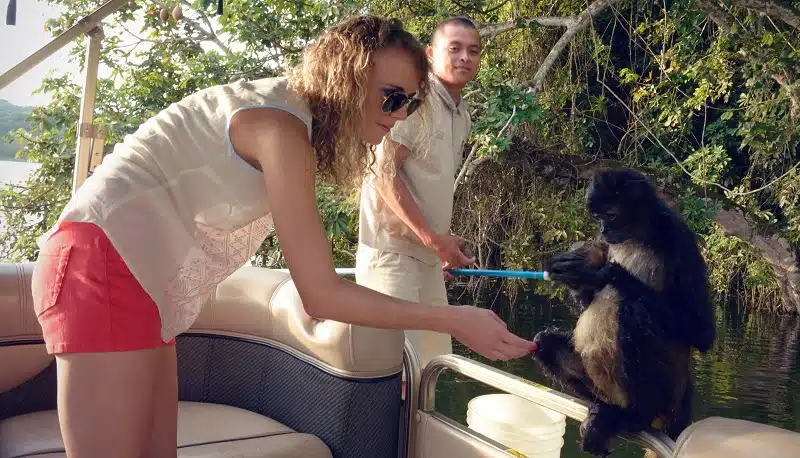 By boat to Ceibal & Aguateca
Available as either a day or overnight trip from Flores, or as part of an itinerary along the Roads Less Travelled of Guatemala, the twin Mayan sites of Ceibal & Aguateca can only be visited by scenic boat trips – and are all the more enjoyable because of it.
Despite their relative proximity to Flores, both sites receive very few visitors and chances are that you will largely have both river journeys and ruins to yourself.
For those visitors planning either an overnight visit, or a stopover as part of a broader itinerary, accommodation will be at Chiminos Lodge on Laguna Petexbatun, itself also only accessible by boat.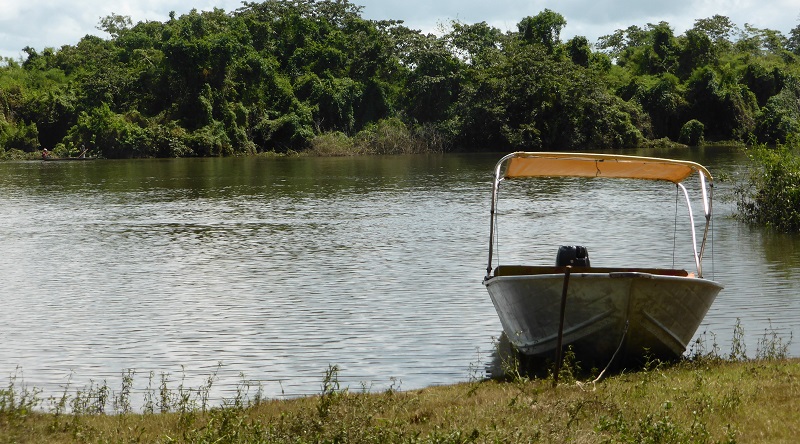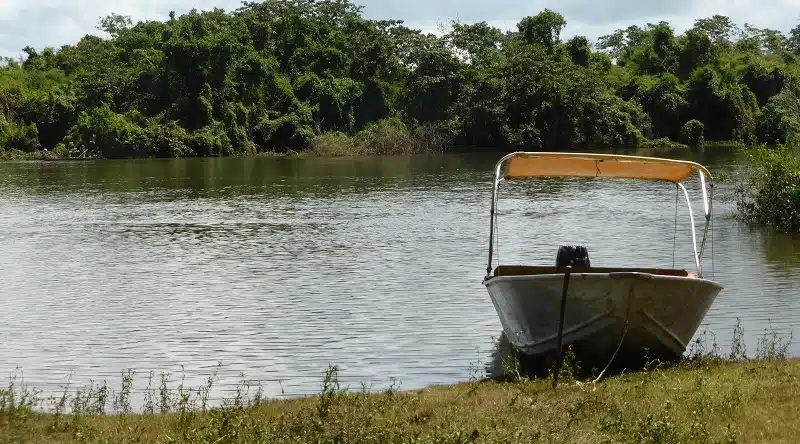 As all Beyond The Ordinary holidays to Guatemala are entirely tailor made, we can incorporate any of these boat trips into a personalised itinerary.
To discuss your plans, please feel free to call us on 01580 764796 or, if you prefer, drop us an email on travel@beyondtheordinary.co.uk