Trying to decide on our top 10 recommendations for things to see and do in Havana has been no easy feat but here we go……
Explore Old Havana On Foot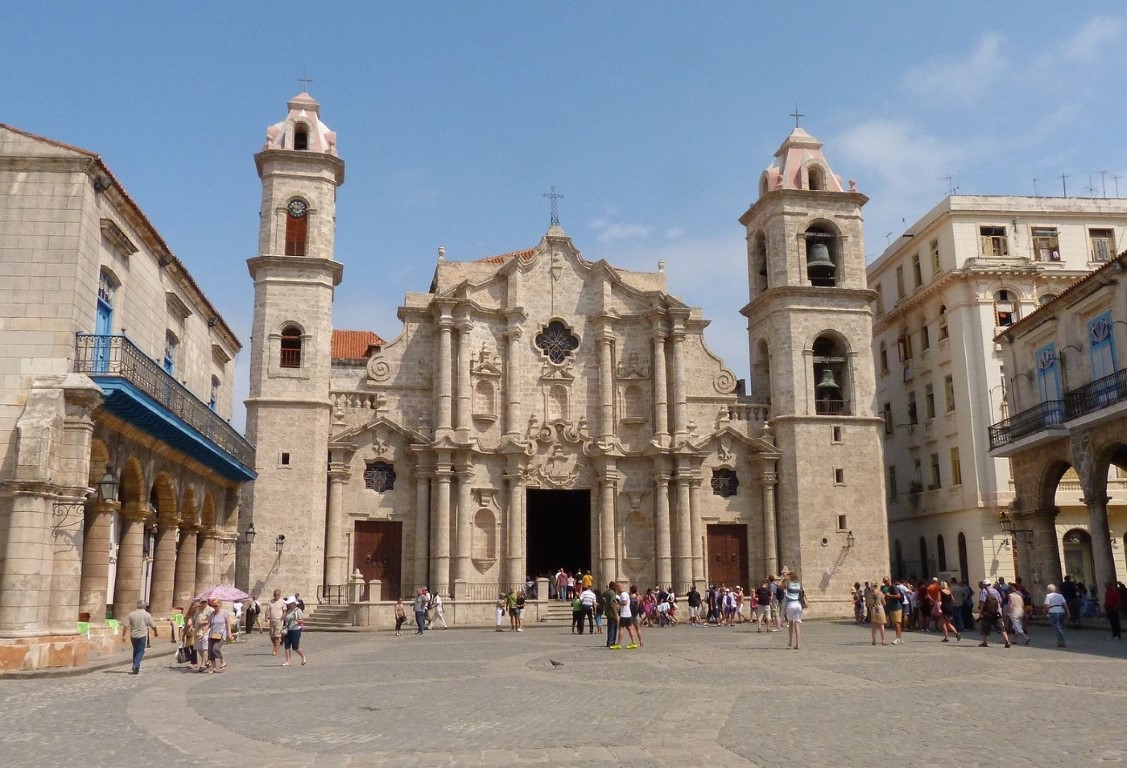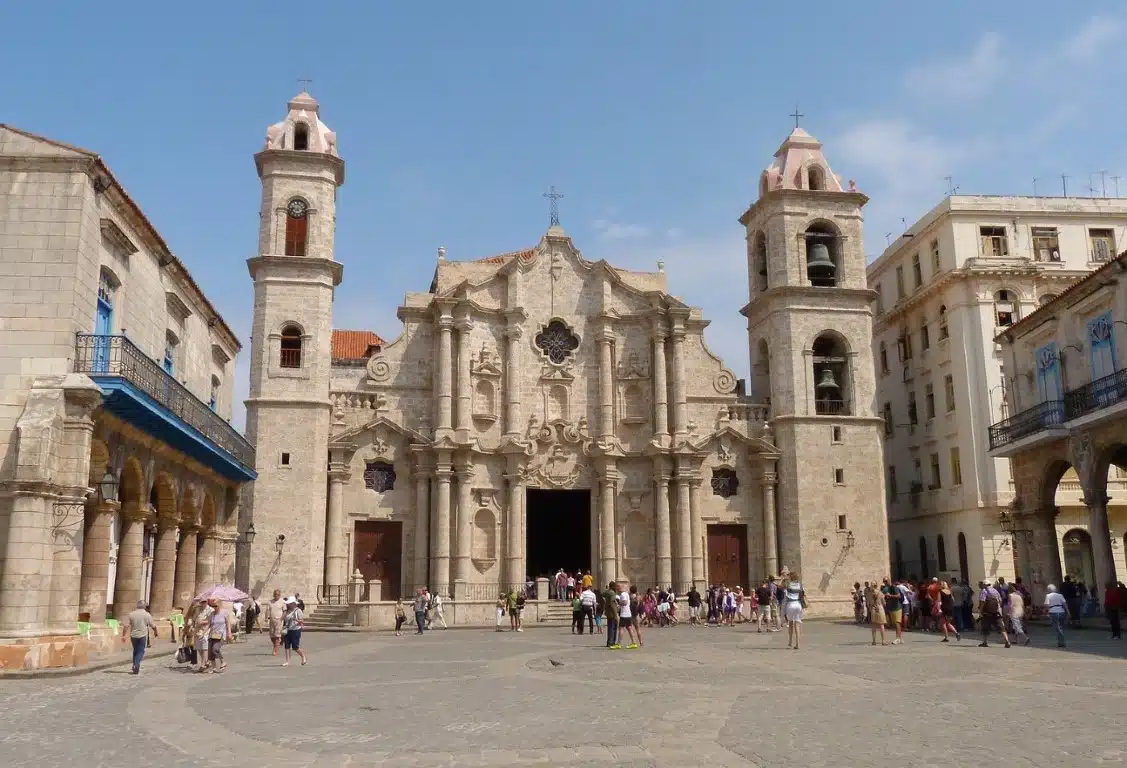 Although Havana does boast a number of museums and galleries, possibly the most enjoyable thing you can do is simply stroll the streets and squares of Old Havana.
If you want somebody to explain about the history of the city and what you're seeing, then private, guided walking tours of Old Havana take around 3 hours and are a great introduction to the city and indeed the country.
If you prefer to do your own thing, Old Havana is both very safe and very compact and pretty much any direction you head off in will turn up all manner of beautiful architecture and vibrant street life.
Vintage Car Ride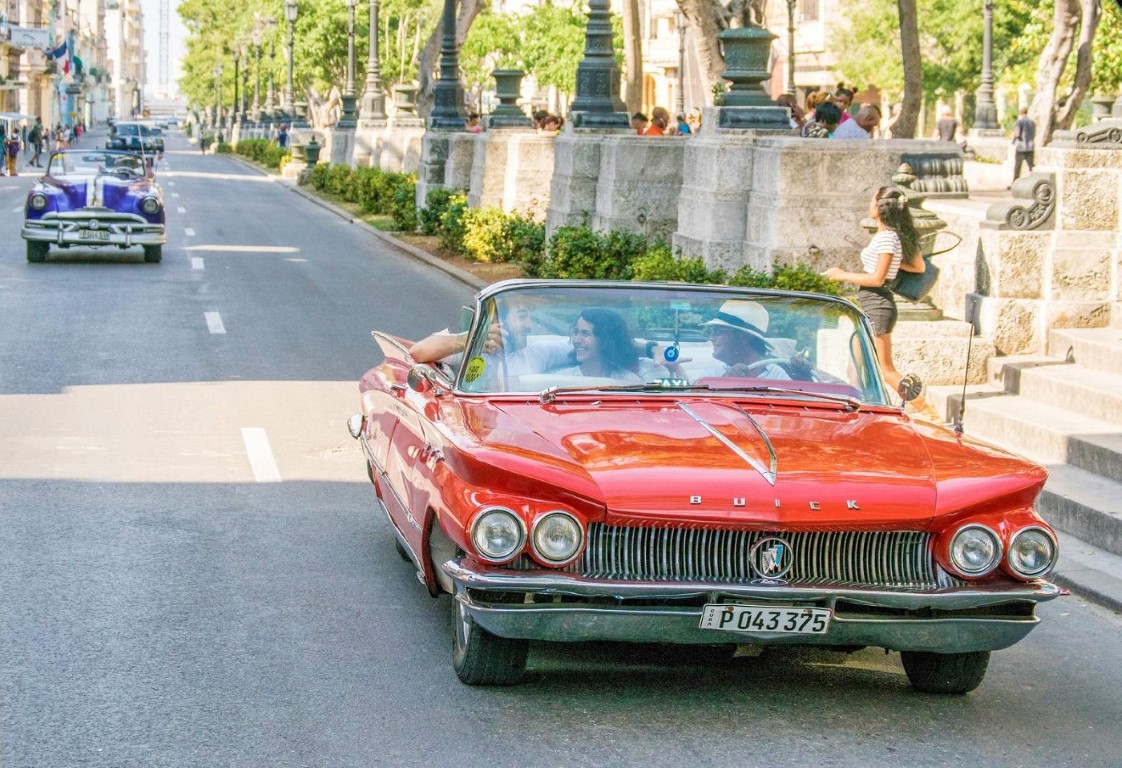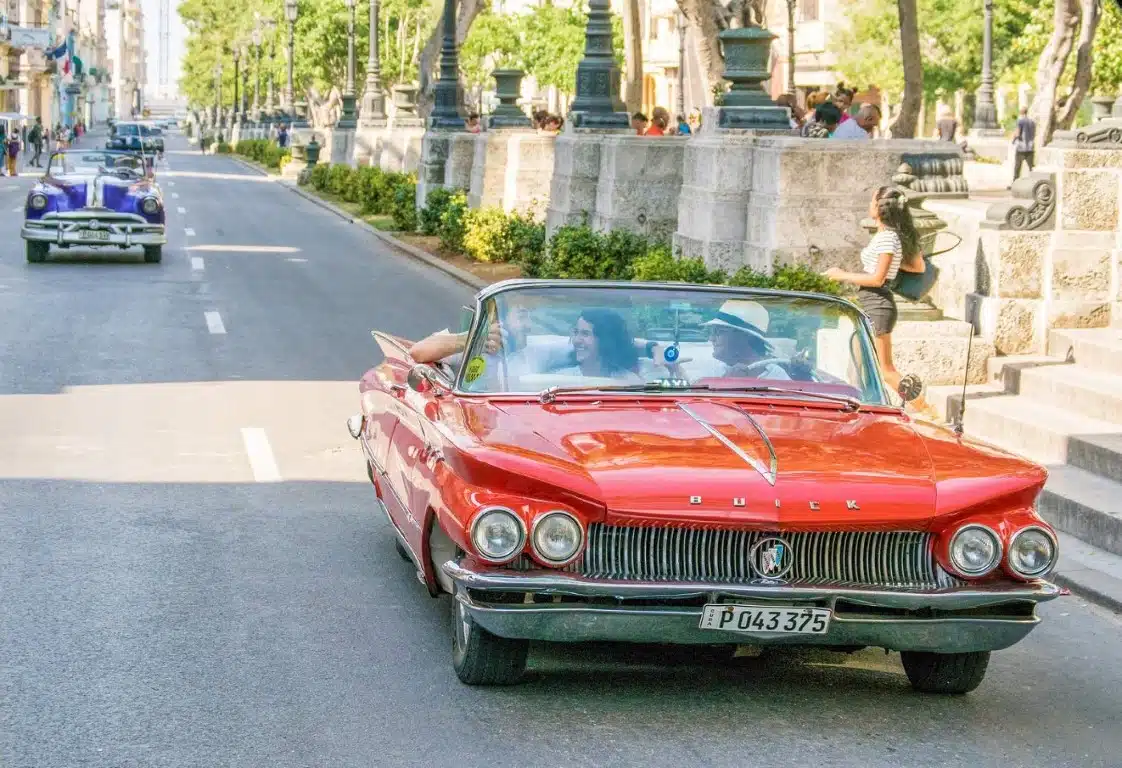 Can you visit Havana and not take a ride in a vintage / classic car? Surely not. Is there anything more joyous and life affirming than stretching out in the back seat of a convertible 50's Chevvy with the sun on your face as you chug your way down the Malecon? Unlikely.
You don't need a tour operator to arrange a ride in a vintage car because, quite frankly, they're everywhere in Havana. However, if you wish to explore 'New' Havana by vintage car with an expert guide, this is something you will probably want to arrange in advance. Perhaps consider our guided walking tour of Old Havana followed by a guided drive around 'New' Havana in a vintage car?
Havana Across The Bay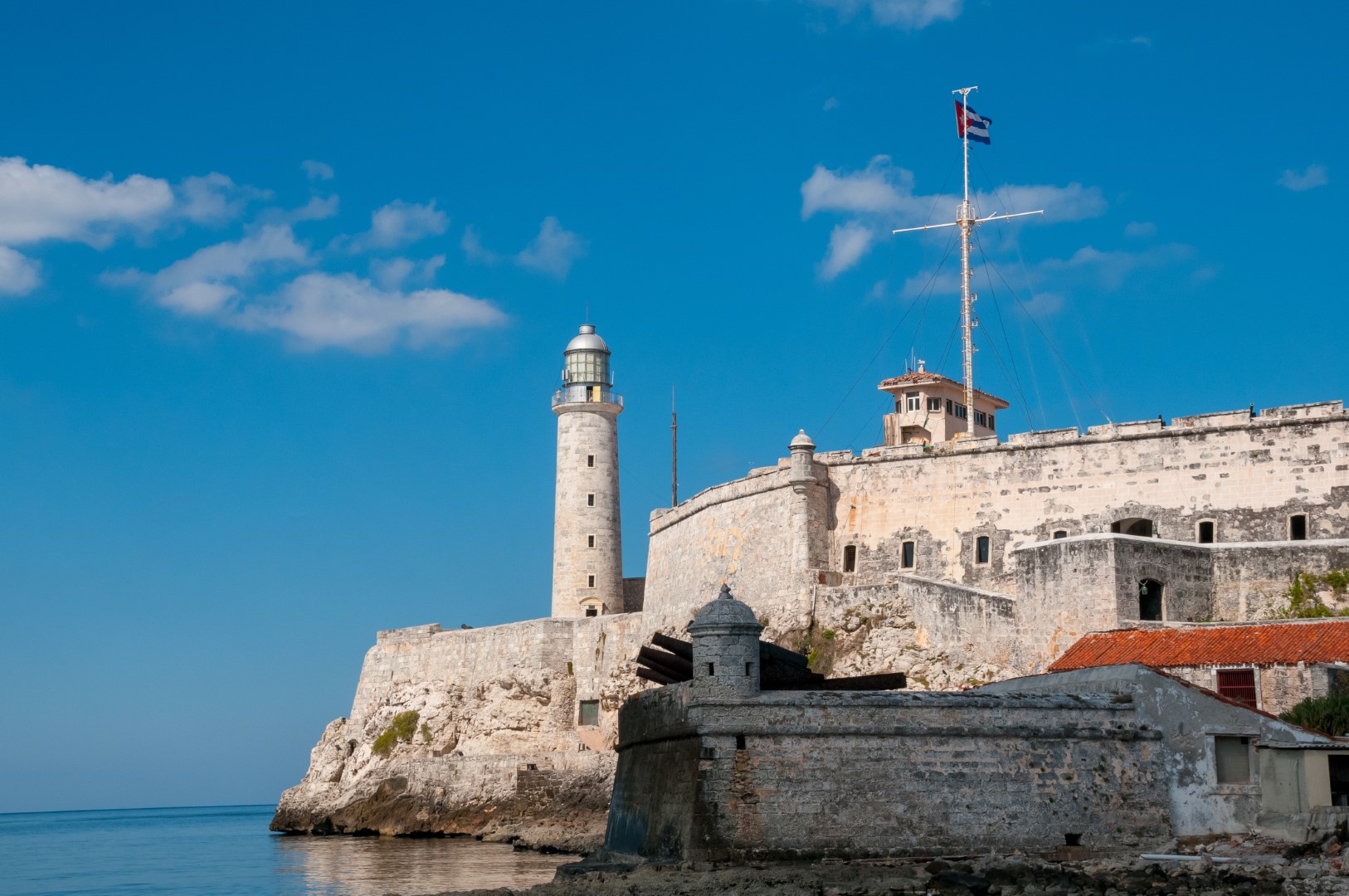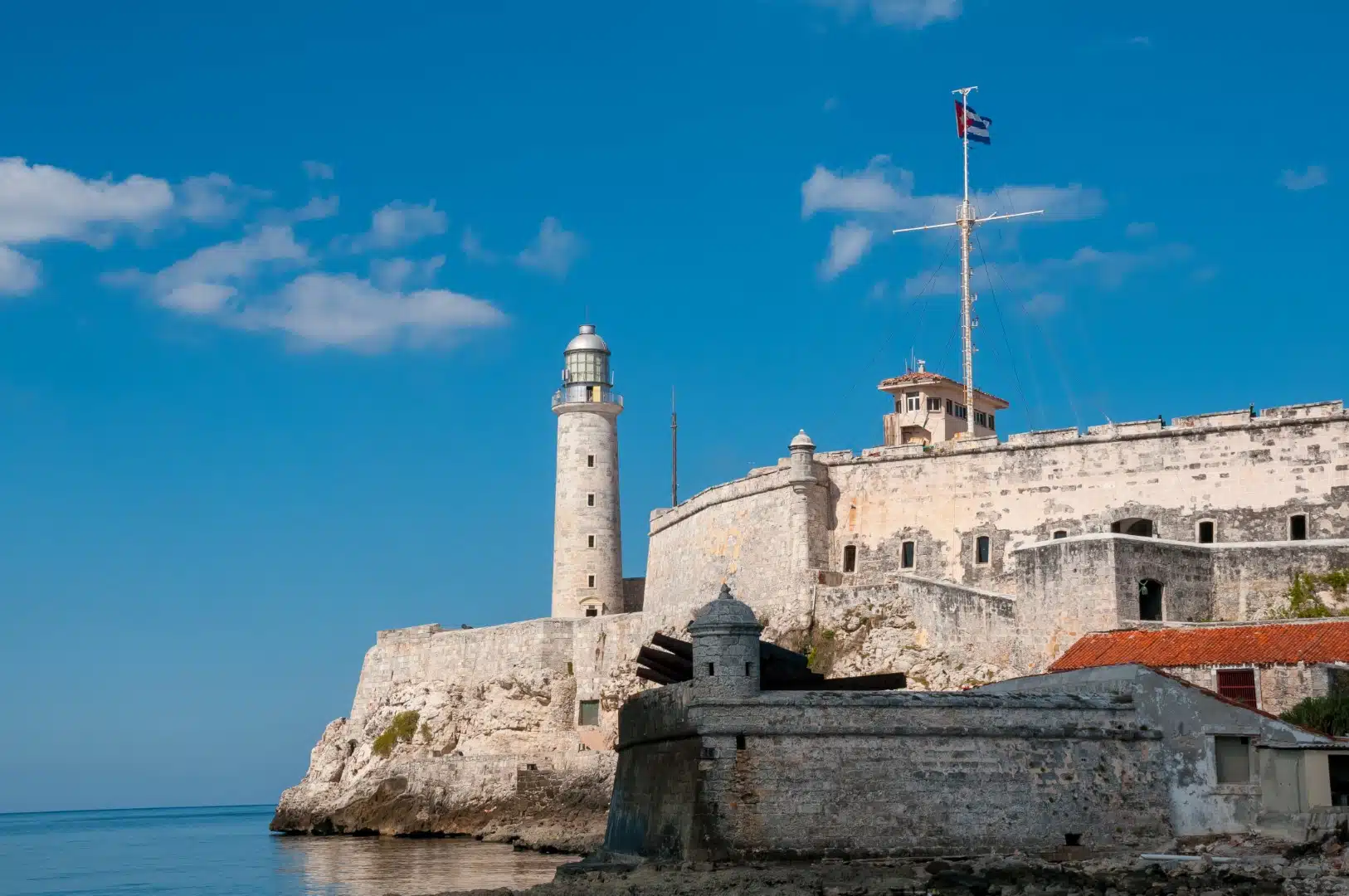 Many visitors to Havana never make it across the bay to the eastern side of the harbour (except when transferring by road to all points east that is) but there is plenty to see and do. Our featured Trip – 'Havana Across The Bay' – takes in the varied charms of the Morro Castle, Cabana, Cristo de la Habana, the picturesque neighbourhood of Casablanca and a trip on the Havana ferry.
Walking The Malecon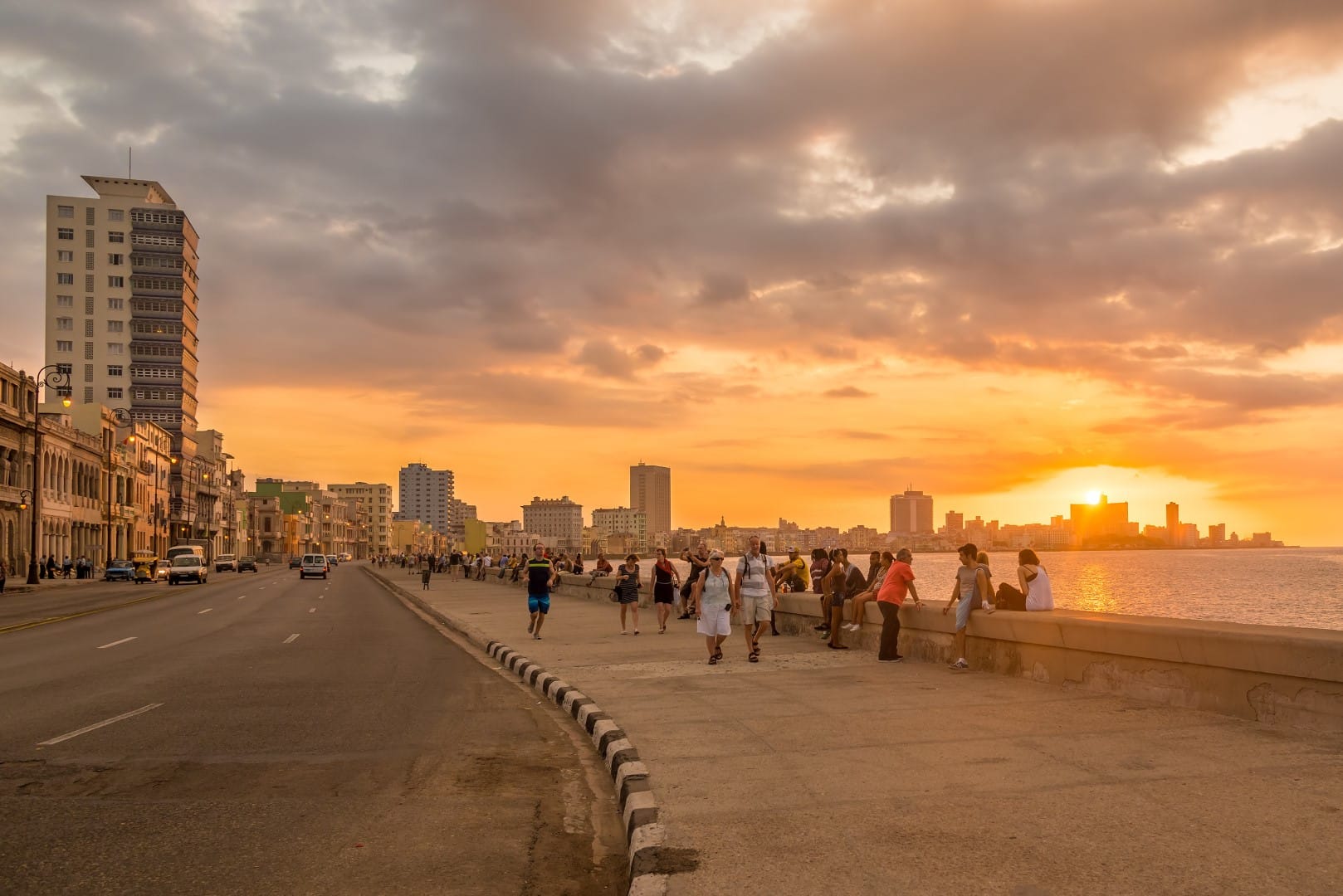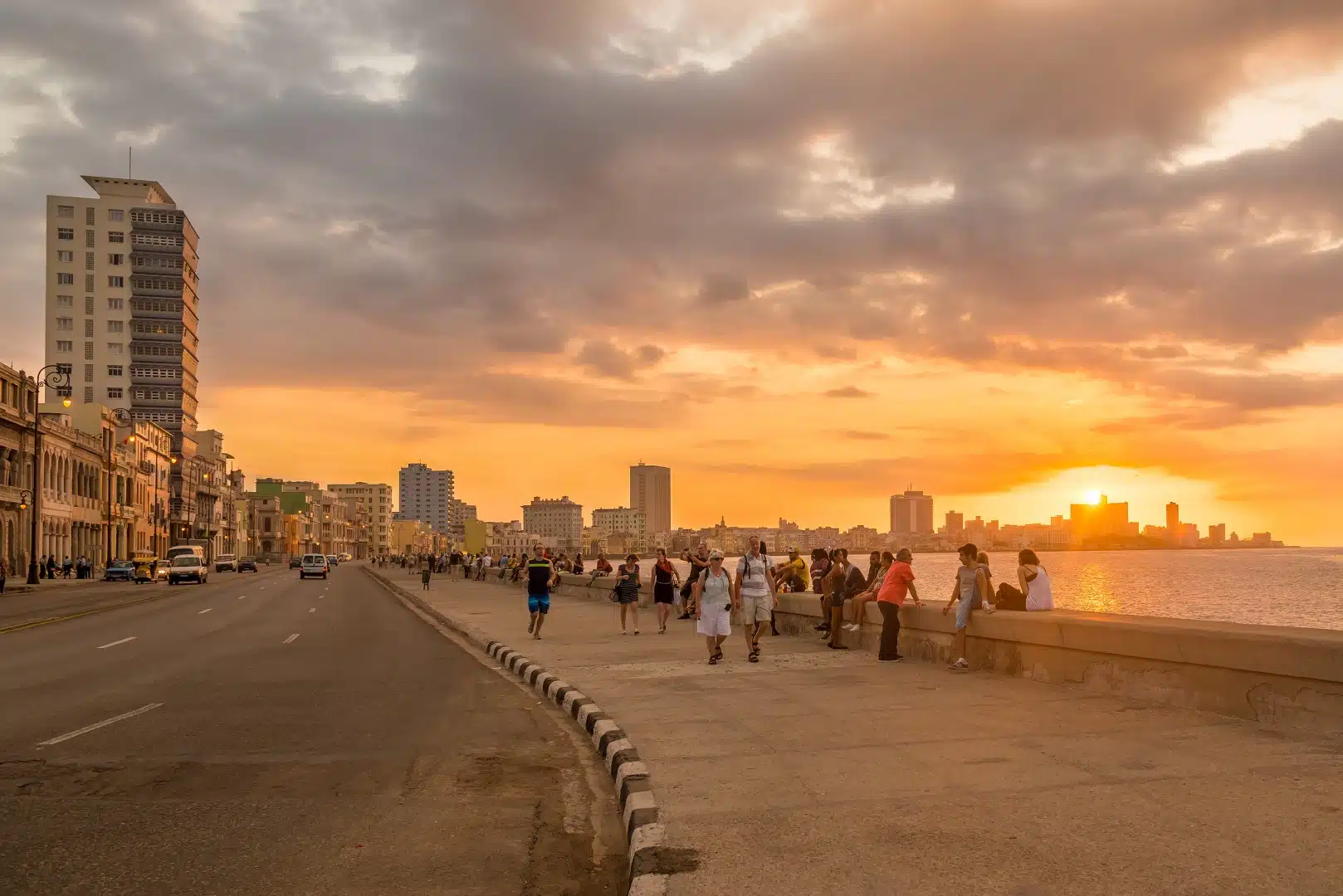 Havana's iconic seafront promenade, the Malecon, which we have written about in a previous feature, is possibly the best place anywhere in Cuba to go for a late afternoon stroll. Not only do you have a wonderful variety of architectural styles on one side and crashing waves on the other, you'll also be witness to a fair share Havana's population engaged in all manner of human activities…. but mostly flirting.
Starting at the intersection of Prado & Malecon (where the new SO / Paseo del Prado La Habana hotel is located), it takes around 45 minutes to an hour to walk to the famous Hotel Nacional de Cuba where you can enjoy a drink on the terrace looking over the Malecon and out to sea.
Hemingway Trail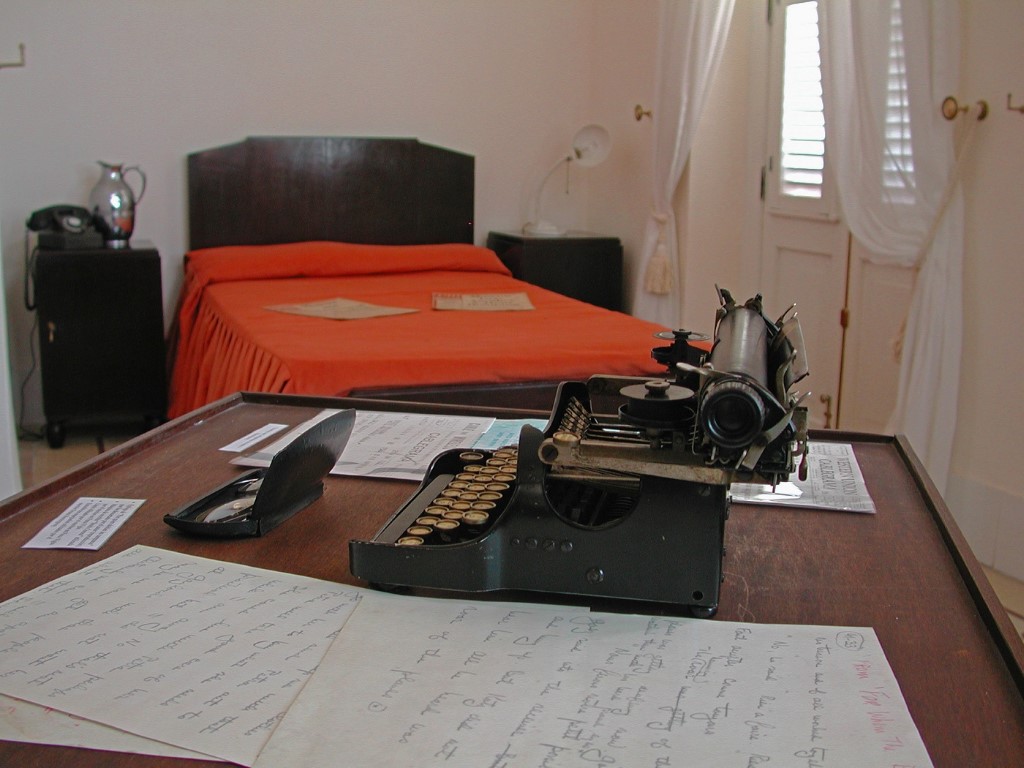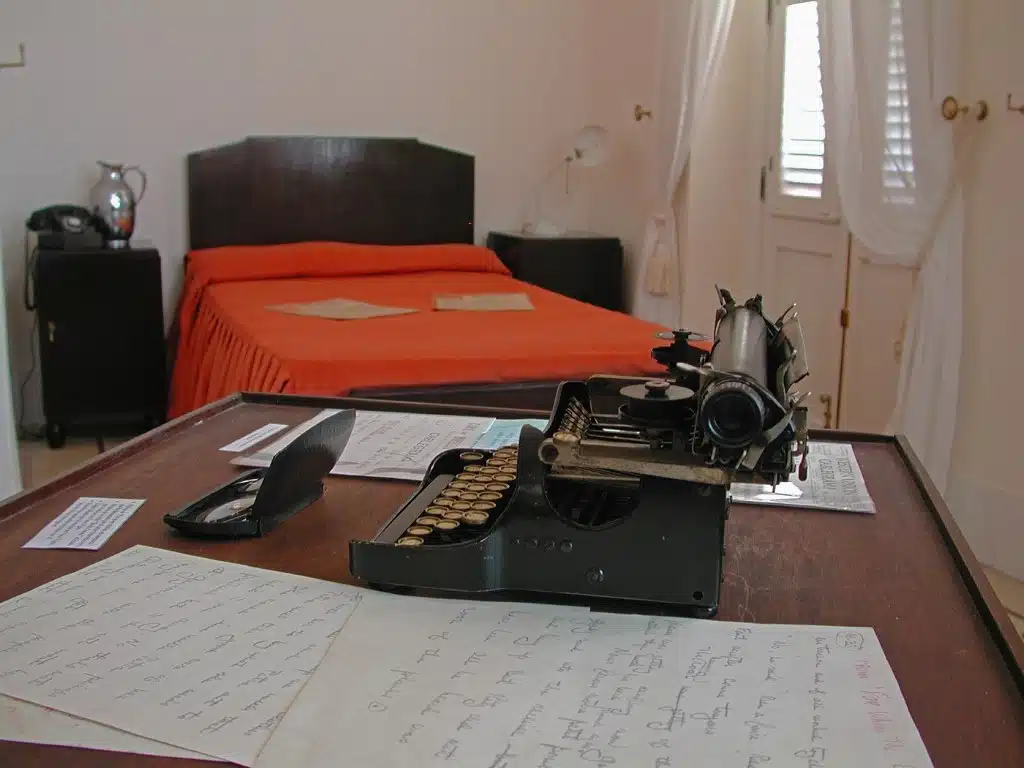 Although widely travelled during his lifetime, Ernest Hemingway will forever be inextricably linked with Cuba – especially Havana – and even if you aren't particularly a fan of his writing, taking in his main haunts makes for a fun, alternative day.
While it is possible to arrange your very own Hemingway tour, two of the key sites are located outside of the city and arranging transport isn't always easy. As part of our range of Trips, we feature the 'Hemingway Route', which includes visits to his old room (preserved as a museum) at the Ambos Mundos hotel in Old Havana, Finca Vigia (his old home outside the city) and the fishing village of Cojimar (setting for 'The Old Man & The Sea').
Of course, it's hard to talk about Hemingway and not refer to his love of the odd cocktail or two, so also included on the tour are visits to his two favourite bars in Old Havana, Floridita and Bodeguita Del Medio.
Cigar Factory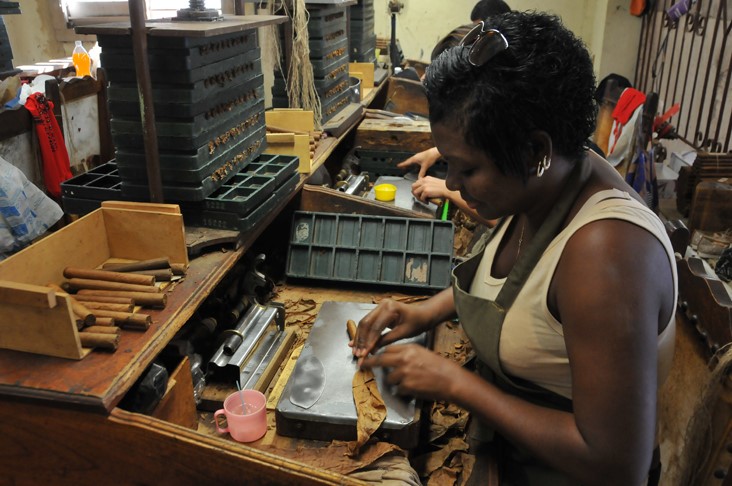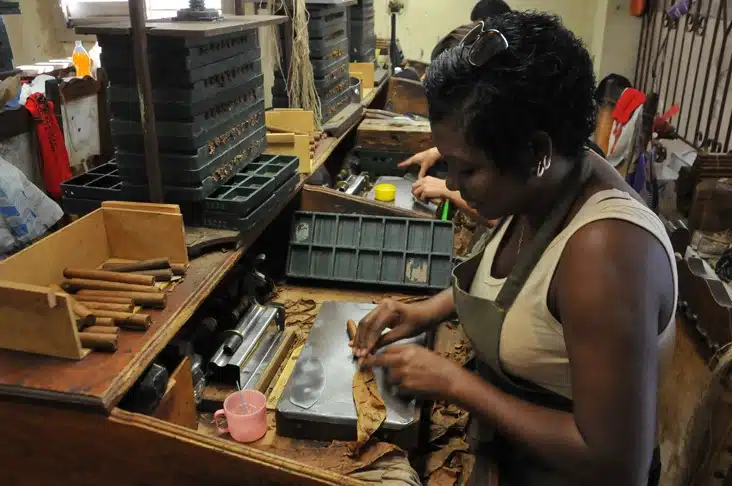 Just as one doesn't need to be a fan of Ernest Hemingway's writing to enjoy the so-called Hemingway Trail, plenty of non-smokers are eager to visit a cigar factory while in Havana.
One would assume therefore that visiting a cigar factory in Havana is big business and something that the powers-that-be want to milk (roll?) for all it's worth? Hmm, not entirely.
For a start, there are only a handful of cigar factories located in Havana and none are located in Old Havana (the historic Partagas cigar factory is now closed and slated to be converted into a hotel). No cigar factories are open on the weekend and, even during the week, most visits are usually limited to a couple of hours in the morning.
None of that is particularly problematic. The main frustration comes from the fact that, without any prior notice or explanation, these factories sometimes simply shut-up-shop.
If you don't manage to visit a cigar factory while in Havana, it's worth noting that alternative options exist in other parts of the island including Pinar del Rio where most of the island's tobacco is grown.
Cristobal Colon Cemetery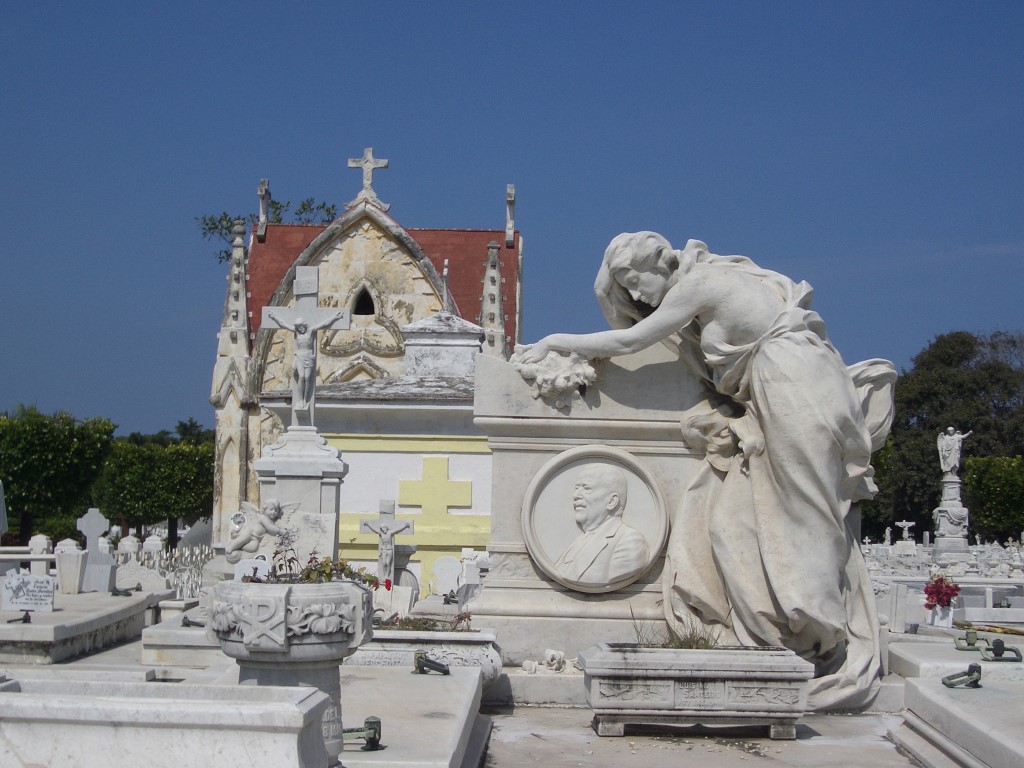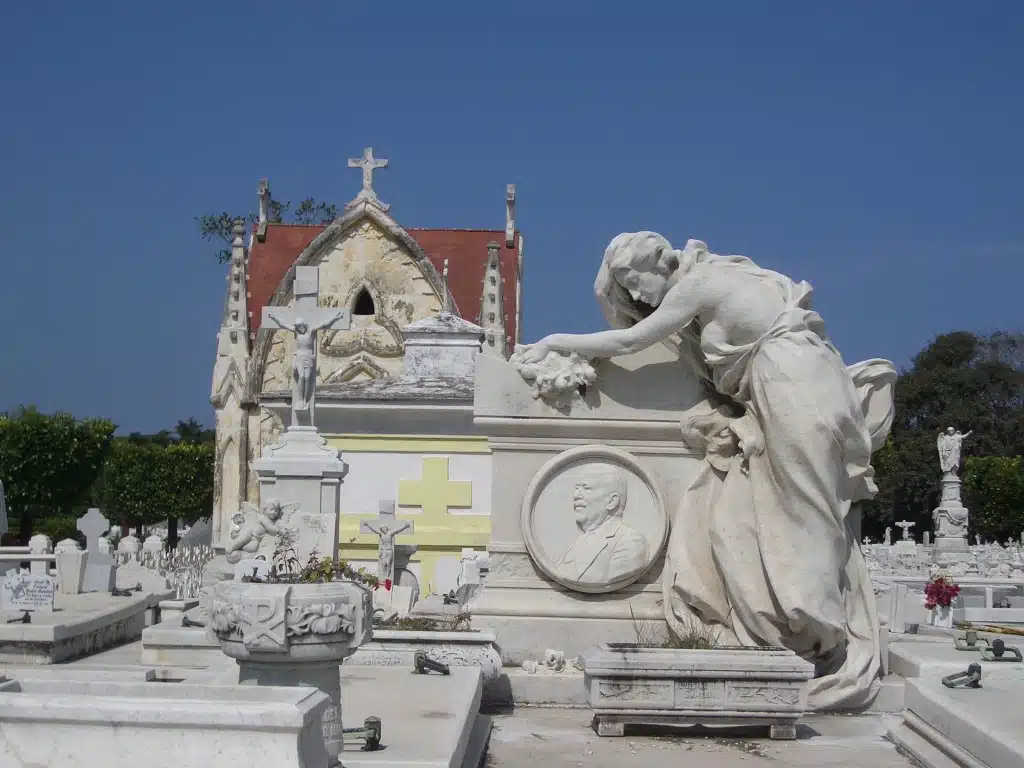 While some people might find the idea of visiting a cemetery slightly morbid, the Cristobal Colon Cemetery in Havana is a place of both great beauty as well as one of (relative) peace and quiet in an otherwise frenetic city.
Built in the second half of the 19th century, and reputedly the largest cemetery in the Americas, the Cristobal Colon Cemetery is renowned for its varied and beautiful graves and mausoleums which are every bit as architecturally striking as any of the grand civic buildings will you find elsewhere in the city, just on a much smaller scale.
Located in the city's Vedado district, the Cristobal Colon Cemetery is a short taxi ride from Old Havana and a 'must-see' on any vintage car ride around 'New' Havana.
Palacio de los Capitanes Generales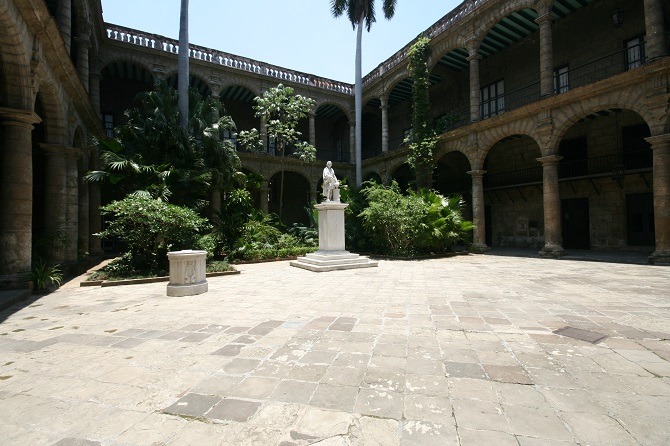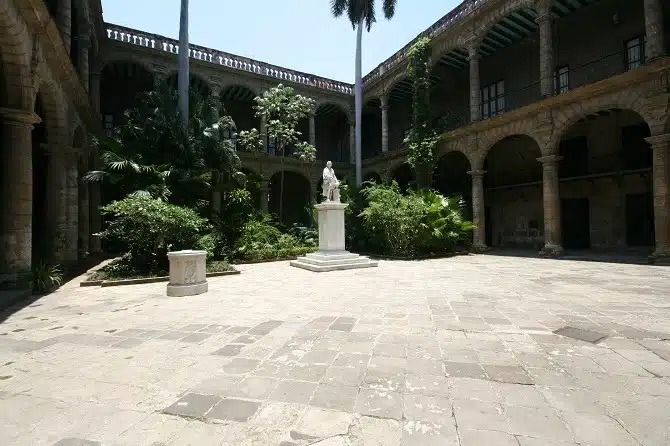 Also known as Museo de La Ciudad (Museum of the City), the Palacio de los Capitanes Generales is our favourite museum in Havana.
It's not particularly large but the building itself is wonderfully austere and considered the finest example of baroque architecture in Havana. It's also hard to beat the location, occupying as it does one side of Plaza de Armas, the oldest square in the city.
Hotel Nacional de Cuba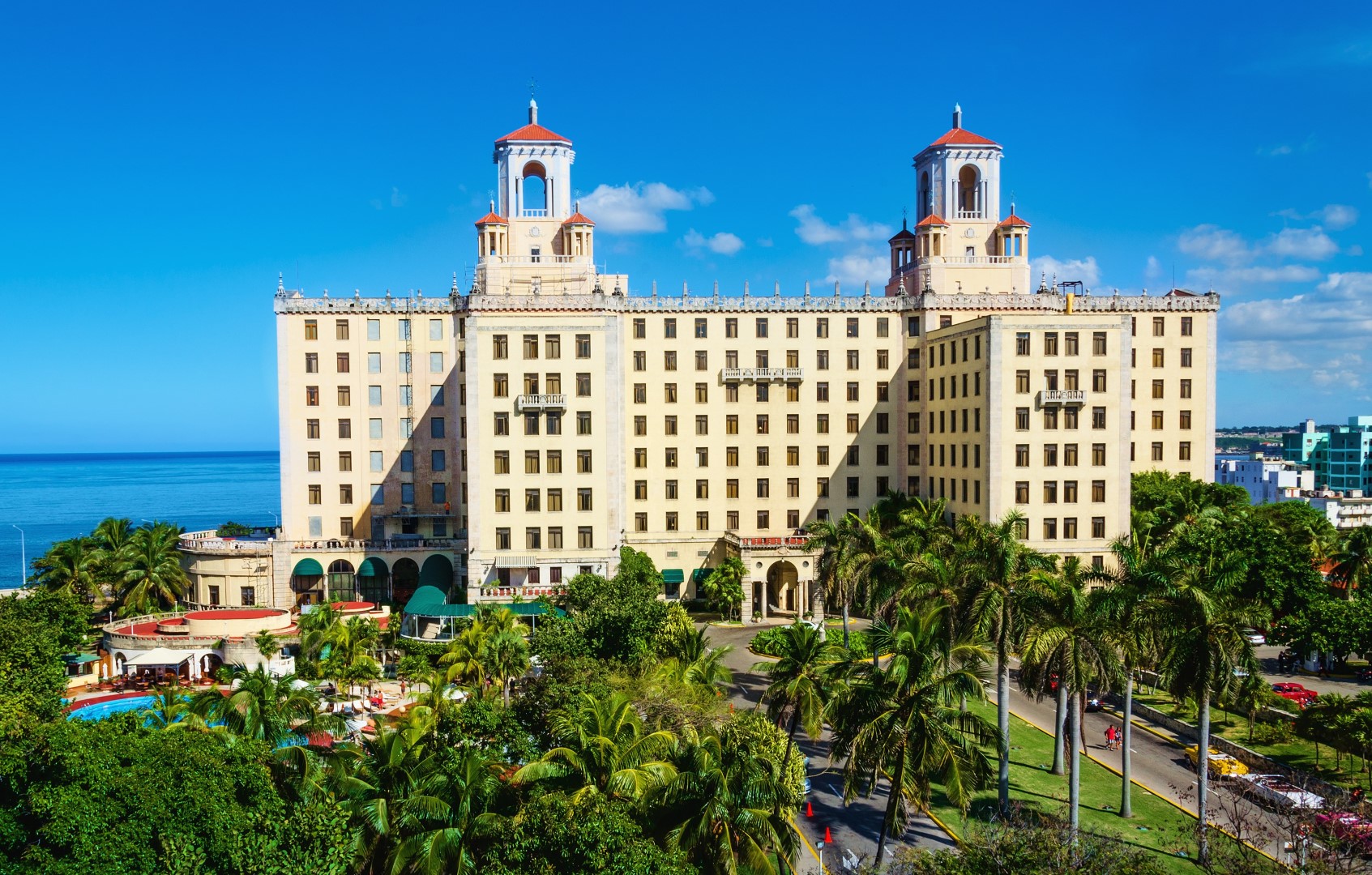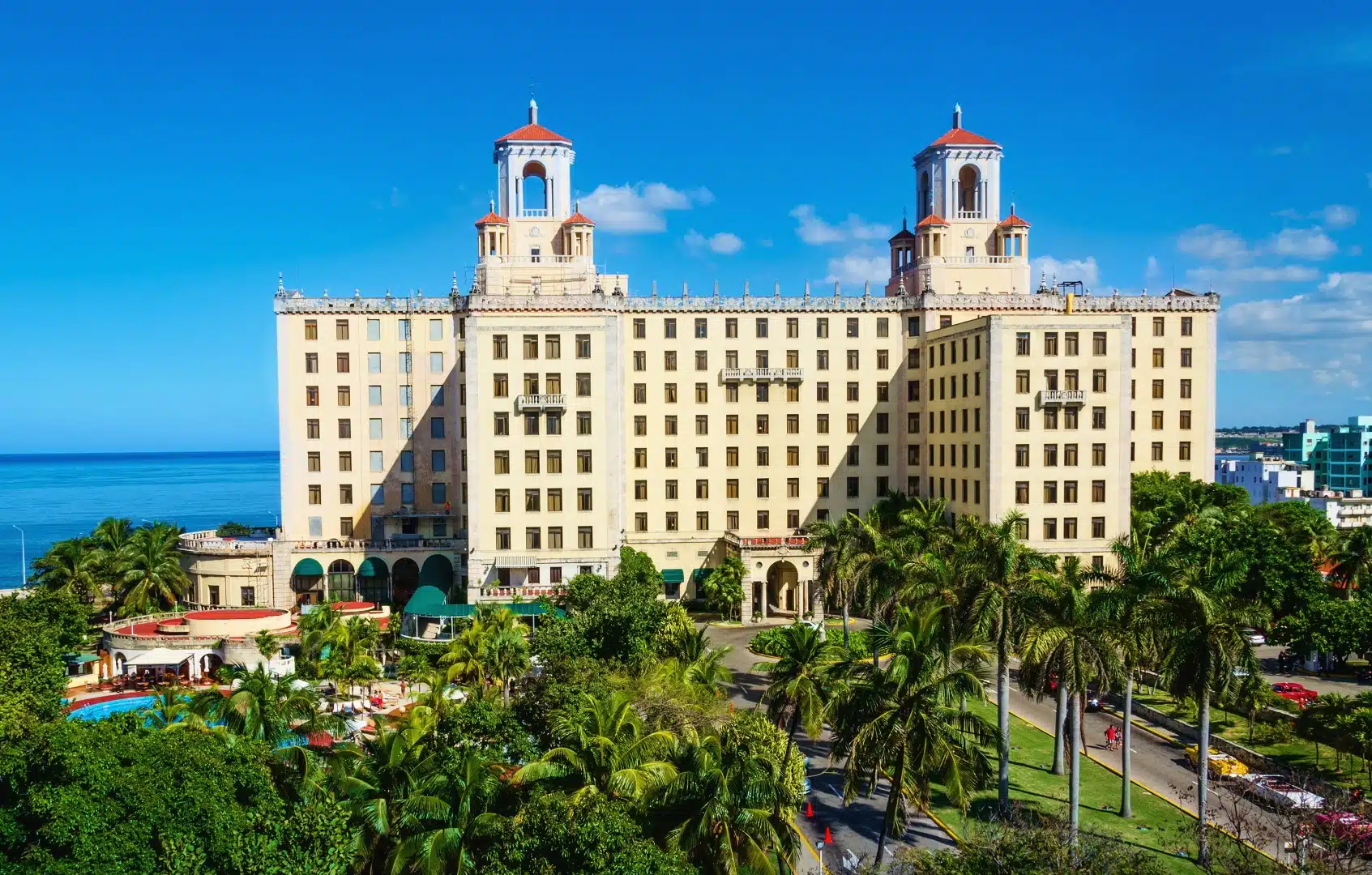 Can a hotel really be considered an attraction? When it's the Hotel Nacional de Cuba, yes it can.
For many years the Hotel Nacional was the place to stay in Havana but nowadays, not only does it find itself in the 'wrong' part of the city (ie in Vedado, not Old Havana) but it has also been well and truly superseded by a new wave of luxurious, internationally managed hotels.
Still, if you leave aside the inconvenient location and disappointing rooms, one thing you can't deny is the sheer grandeur of the hotel with its sweeping entrance and extensive gardens looking over the Malecon and out to see.
Our advice: don't bother staying or even eating at the hotel but stop off at the end of your vintage car ride around Havana and have a quick explore of the building and its grounds before enjoying a drink on the terrace.
Take In A Show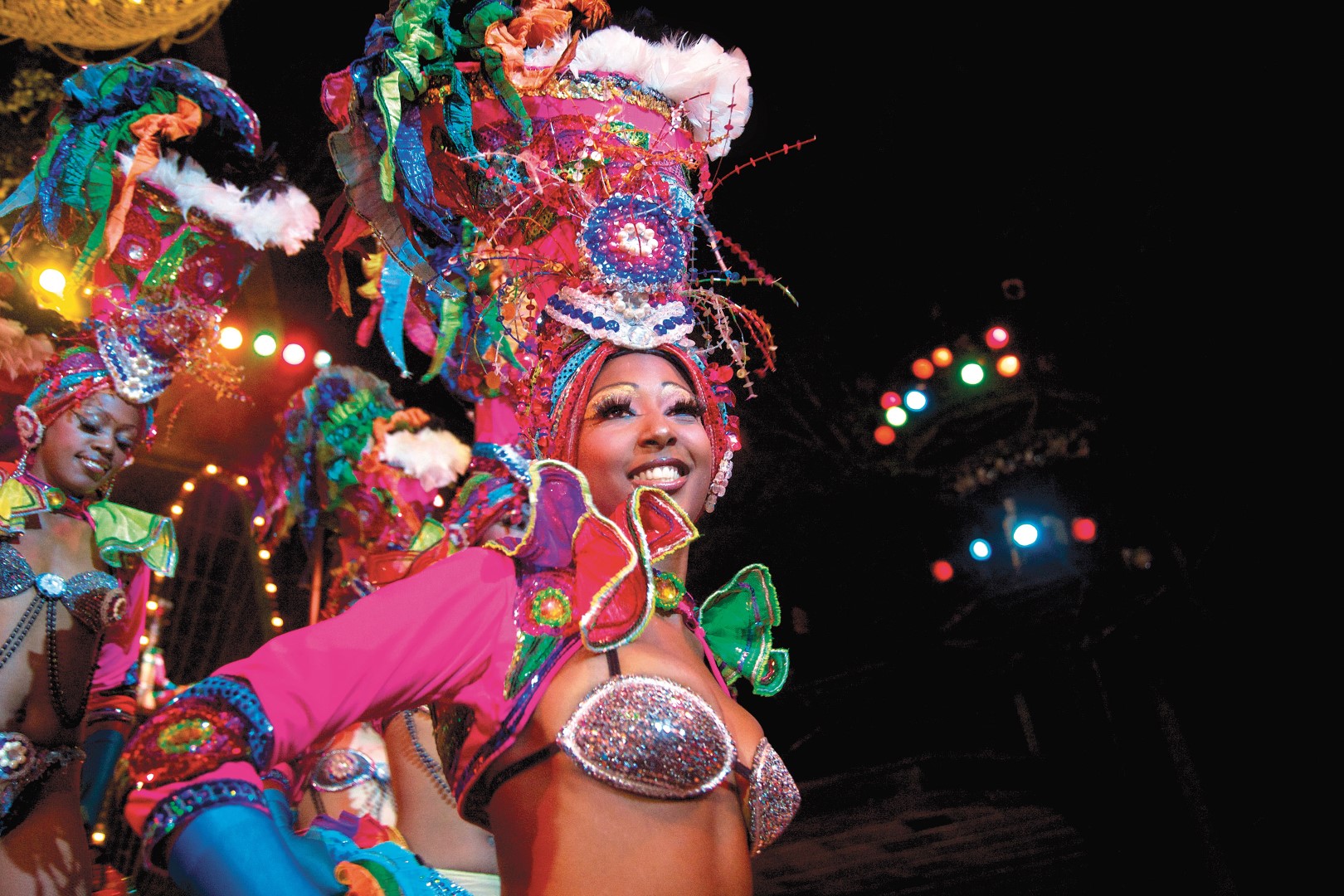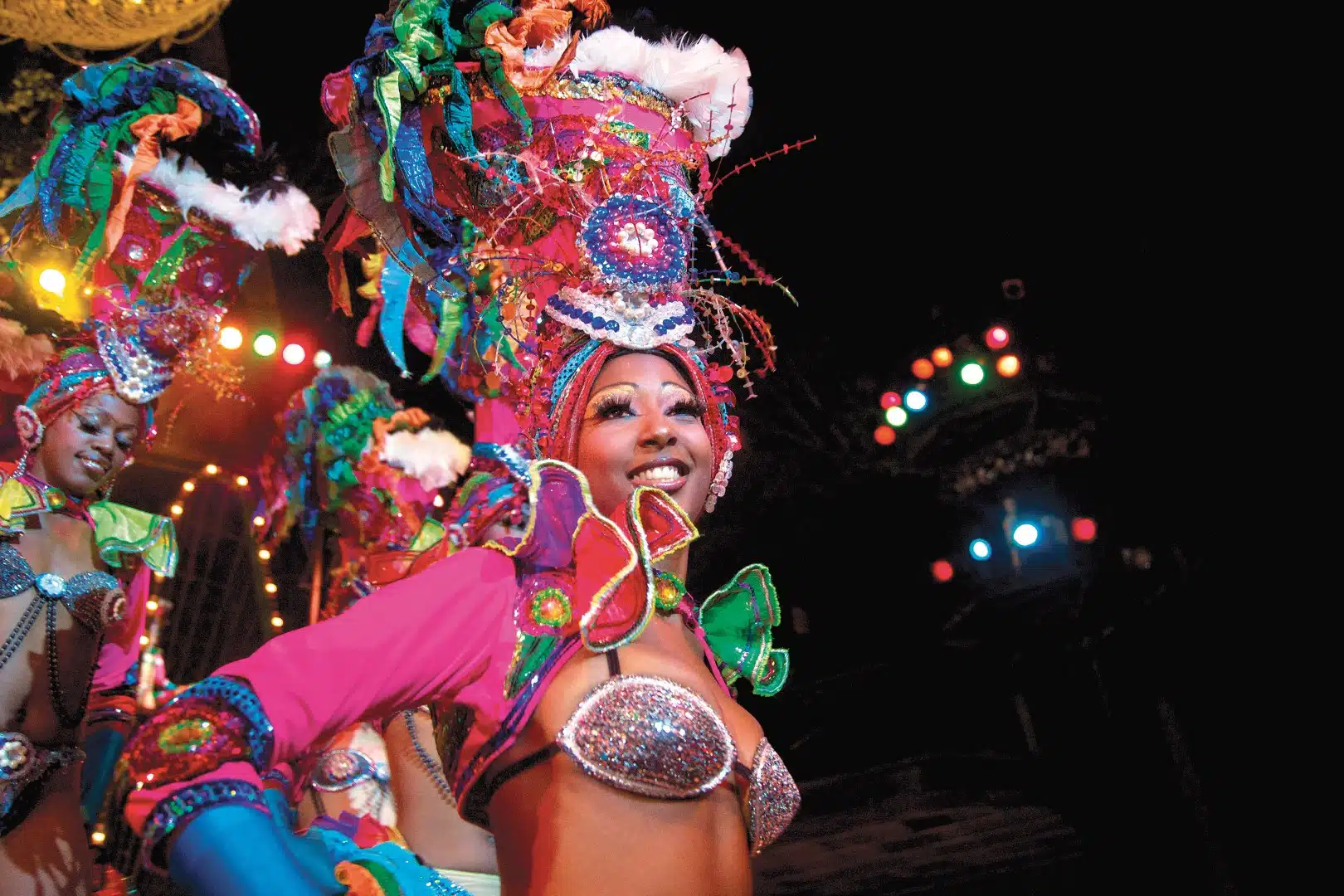 If you like your nightlife to involve loud music, bright lights and a whole lot of shimmying hips then there are no shortage of venues to choose from in Havana.
Undoubtedly the most famous of Havana's cabaret-style shows is the Tropicana which has been going since the 1940s and which continues to wow visitors today. It's the biggest, brashest and most expensive of Havana's shows and unashamedly aimed at tourists. Smaller, but in a similar vein are the cabaret shows at the Hotels Nacional & Riviera.
Feeding off the popularity and worldwide fame of the Buenavista Social Club, the Legendarios Del Guajirito is perhaps slightly less Vegas, a bit more Cuban and a fun night out although, again, geared entirely towards tourists.
For further, more detailed information on all aspects of travel to Cuba's capital city, please refer to our Havana Travel Guide.