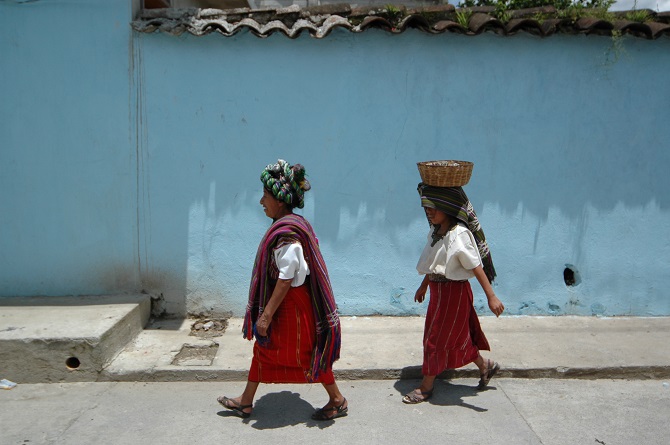 A summary of some of my top tips for travel to Guatemala.
Safety
The statistics don't lie, Guatemala does have a problem with crime, but there are statistics and there are statistics. The reality is that crimes against tourists are very rare so please don't be put off visiting the country (or leaving your hotel grounds) because of concerns about safety. Avoid Guatemala City and exercise the usual common sense elsewhere, and you'll be fine.
Skip Guatemala City
Many touring holidays start and finish in a nation's capital city but, in the case of Guatemala City, unless you have unlimited time and a penchant for concrete, you are probably best heading straight to nearby Antigua, one of Guatemala's undoubted highlights.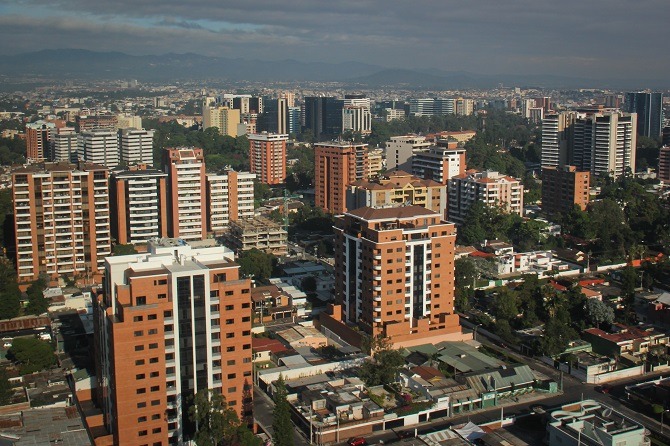 Allow plenty of time in Antigua
As one of the most beautiful and fascinating towns in Latin America, it always amazes me how little time many visitors spend there. Just because you can walk across Antigua in an hour doesn't mean that it doesn't merit an extended stay. I would always suggest that visitors spend at least 3 days in Antigua and explore its many ruins at their own pace.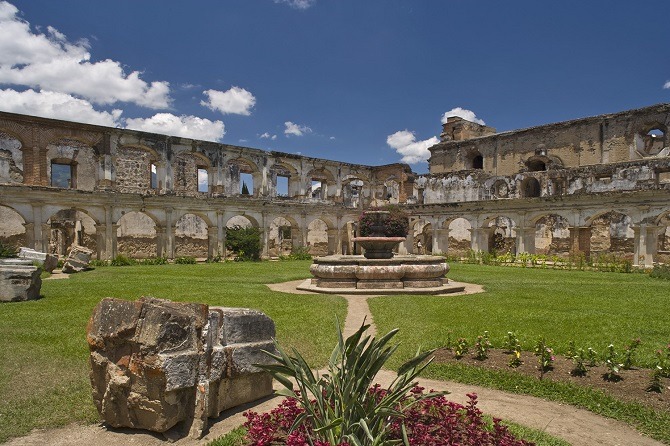 Climb a volcano
Guatemala is famous for its many volcanoes and climbing one is a justifiably popular option. For both locals and foreign visitors, Mt Pacaya is probably the most popular but there are numerous others to choose from depending on your level of fitness.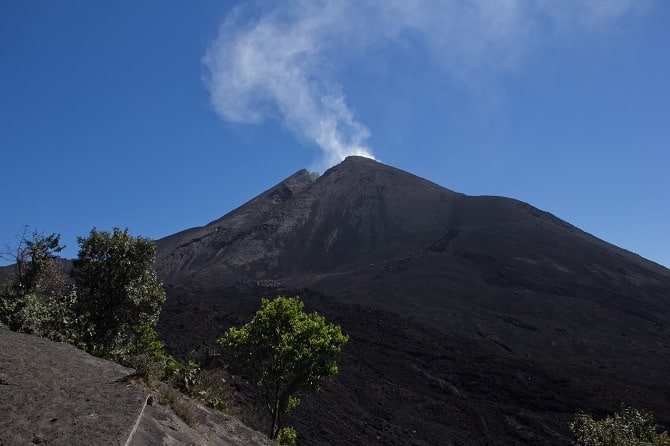 Copan
Rather than fly back and forth between Guatemala City and Flores, many visitors opt to drive there and then fly back. If you have time to do this, a popular and worthwhile option is to make a slight detour into neighbouring Honduras to visit Copan, a charming town that boasts both wonderful Mayan ruins and the excellent Macaw Mountain Bird Park.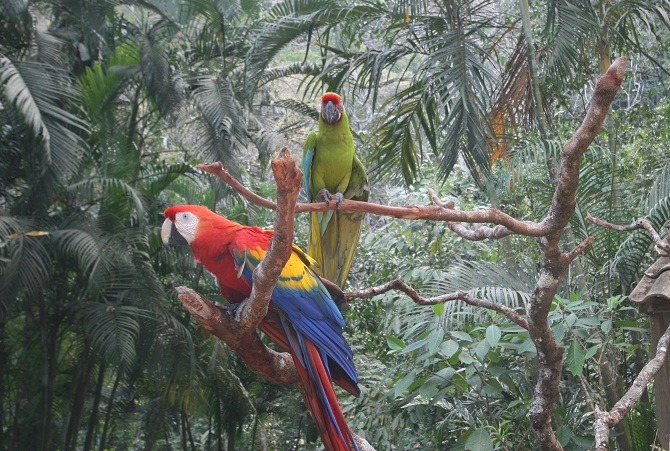 Visit Livingston…..if only for the boat trip
As with above, if you have time to make the journey from Guatemala City to Flores by road, then a visit to Livingston is highly recommended, mainly for the boat journey (normally outbound) between it and Rio Dulce.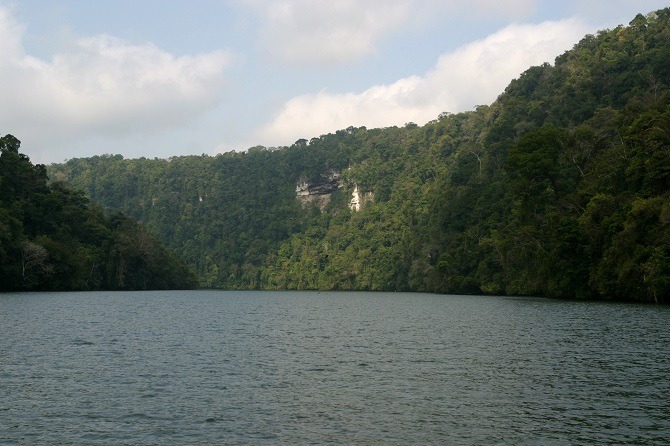 Yaxha
Ok, you're going to Guatemala so that almost certainly means a visit to the great ruined Mayan city of Tikal. Then what, the hotel pool? Well, only 90 minutes or so's drive from Flores are the ruins of Yaxha, no-less impressive than Tikal and with perhaps around 2% of its visitors. Who said tourists are sheep?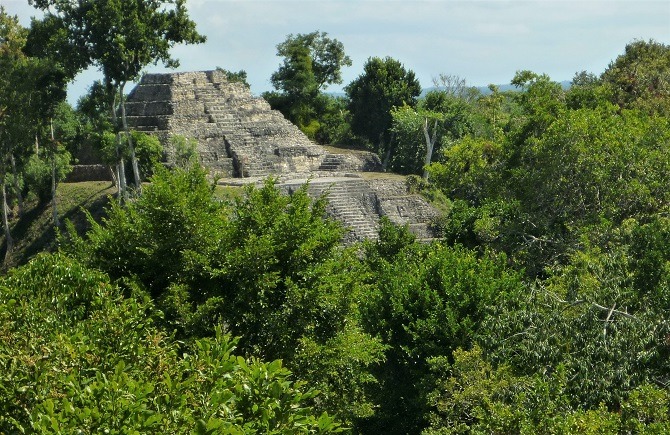 Local Food
Although Guatemala isn't known for its cuisine in quite the same way as, say, Mexico, there are plenty of excellent night-markets serving up delicious & very cheap food as well as more formal restaurants specialising in local cuisine. My favourite Guatemalan dish is Chicken Pepian which is widely available.
Public Boats on Lake Atitlan
Pretty much everyone who visits Guatemala includes Lake Atitlan on their itinerary and, likewise, almost everyone who visits Lake Atitlan includes a boat trip as part their experience. Most tour operators will pre-book, private boat charters for their clients, with similar trips available to book locally. However, it's much cheaper, more flexible and great fun to utilise the extensive network of public boat services that zig-zag their way across Lake Atitlan.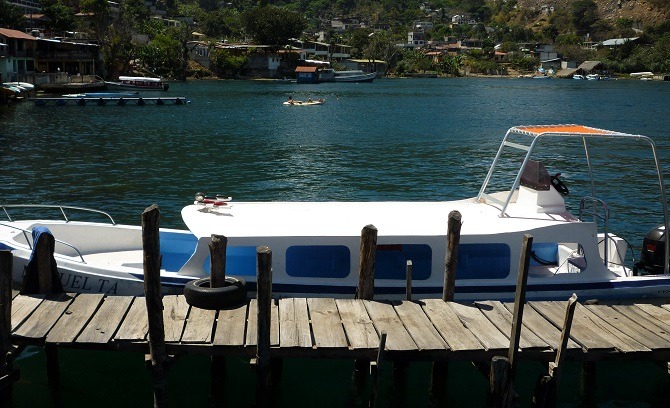 Visit Quetzaltenango
I'm not sure how many visitors are putting off visiting simply because they can't pronounce its name (thankfully, it is known locally as Xela, pronounced Shella, like Stella) but Quetzaltenango is a lovely, easy-going town that draws in long-stay visitors keen to experience a less touristy side to the country. Ok, there aren't a huge number of sites of interest but it's a great place to while away a day or two simply exploring on-foot.
Travel Beyond The Ordinary